11 May

Annie Jr. And Fine Arts News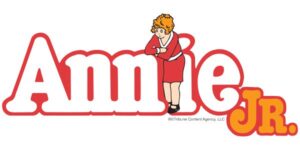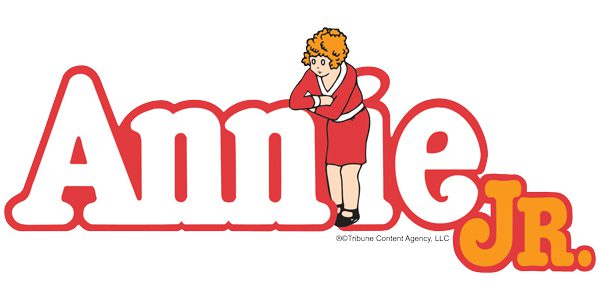 Congratulations to our Fine Arts program on four spectacular performances of Annie Jr., presented by Collision Care Xpress! We would also like to thank our Director's Circle sponsor, The Kitchenworks! We are fortunate to have these exceptionally talented students in our program, as they truly shine in the spotlight. Their performances encompass remarkable singing and choreography and outstanding acting. Special thanks to Patti White (Director), Lidia Blatz (Music Director), Joy Morris (Choreographer), and Chloe Wright (Student Director). Also, thanks to the wonderful WA fine arts team for supporting the program and parent volunteers who gave so much of their time!
You may view our Facebook Album for more photos from this performance!
Additionally, we would like to congratulate all our talented Fine Arts students on closing out the 2022-2023 school year with a Spring Band Concert, Spring Choir Concert and Juried Art Show, and Spring Orchestra Concert. These students have worked hard all year and were able to showcase their talent throughout each of these spring performances. A notable mention goes to WA student Erin Fitzgerald who has been chosen as one of the exclusive 56 students, out of the thousand that apply, to participate in Texas State University's Summer Nexus Program, a prestigious musical theater pre-college intensive. Congratulations Erin!