13 Apr

2023 Fishing Tournament Winners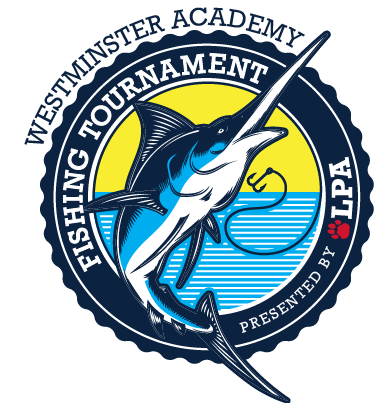 The Fishing Tournament presented by the Lions Parent Association was held on Friday, March 31! Thirteen boats participated, along with 31 anglers on the drift boat! Special thanks to LPA Co-Chair Christy LaCaria and our Mane Event Team Co-Leaders, Mark Scott and Joe Jernigan, for planning the event and Trae West at Big Dog Tackle for his assistance with logistics and coordinating the weigh-in. We are also grateful to our additional sponsors Carefree Boat Club, Legacy Staffing Associates, and Steel Marine Towing.
Congratulations to all of our winners!
Boat Category
Grand Champion—Brian LaRue and Crew
1st Runner-Up—Trey Miller and Crew
2nd Runner-Up—Jason Reese and Crew
Individual Angler Category
Denise Ellis Top Angler Award—Selah LaRue
$100 Top Female Angler—Selah LaRue
$100 Top Junior Angler—Joey Pekic
Drift Boat Category
1st Place—Ioni Alushani
$75 2nd Place—Albie Karaj
$50 3rd Place—Mason Simmons