08 May

Connect With Coral Ridge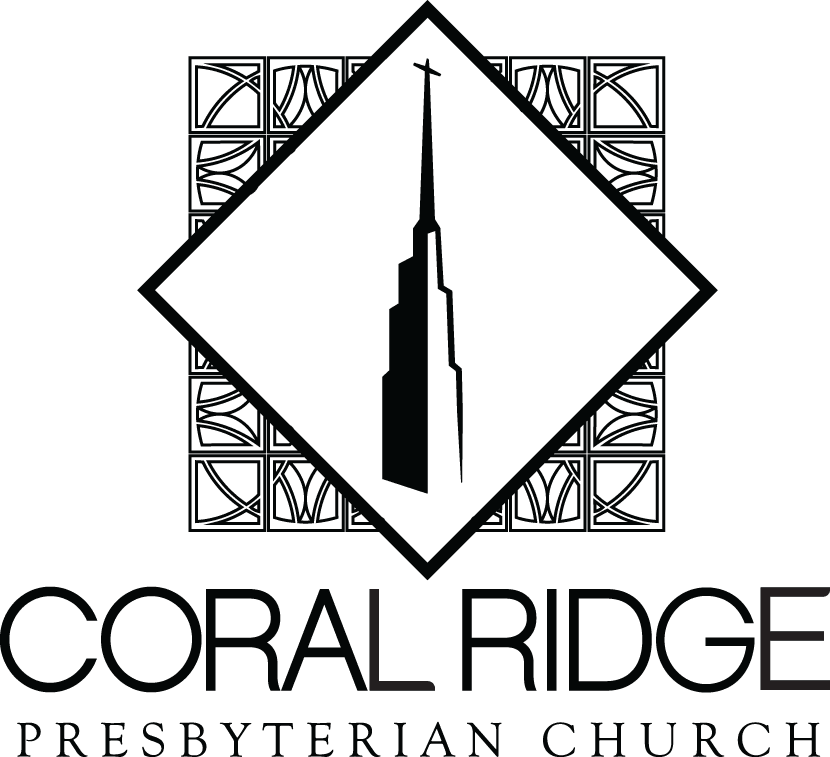 Westminster Academy appreciates the resource Coral Ridge Presbyterian Church is to our school community. Each week, the church gathers for meaningful events to educate, enlighten, and enhance spiritual lives and invites all WA parents and students to join them.
Upcoming Events
Gangway Student Ministry: The Gangway summer schedule will begin on Tuesday, June 6 with a 5th Grade Move-Up Night. We have some fun off-campus events scheduled throughout the summer so click here and see which ones don't want to miss out on!
Sunday School Classes: Sunday School classes will begin May 21 during both the 9:30 and 11 service times. We have some exciting offerings this summer, including "Summer of Weird" and "Doctrines of Demons." Click here to see all class descriptions and other information.
Summer College Group: This summer college-aged students from 18-25 are invited to weekly gatherings hosted at Coral Ridge and three other local churches. The first meeting will be on June 1 and will focus on Gospel-Centered Community. Click here for more information, dates, and locations.
Summer Series 2023: Mark your calendars for the Summer Seminar Series. Coral Ridge will offer two 6-week courses, beginning Wednesday, May 17, at 6:30 pm. The first 6-week segment of the series will be taught by Dr. Robbie Crouse and the second 6-week series will be taught by Dr. Warren Gage. Click here for more details.
Men's Retreat 2023: This year's Men's Retreat will be held at the Ocean Reef Club in Key Largo, September 7-9. Attendees will welcome renowned speaker and New York Times best-selling author, Stephen Mansfield. Men will have a chance to golf, deep sea fish, and enjoy other activities at Ocean Reef. Click here for more information and to register before prices increase on June 1st.
The City of God Podcast: Have you had a chance to listen to Pastor Rob's new podcast? New episodes each week provide biblical insights on today's most important cultural issues. This podcast is designed to help believers look at all of life through the lens of God's infallible word. Access the podcast weekly on YouTube, our website, or anywhere podcasts can be downloaded.