16 Mar

Fishing Tournament Presented By The LPA—April 1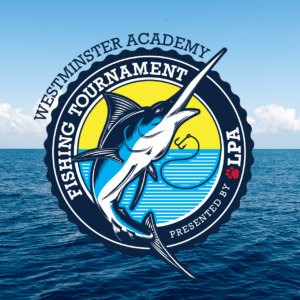 The Fishing Tournament presented by the Lions Parent Association will be held on Friday, April 1. The tournament will begin at 7:30 a.m. from the Hillsboro Inlet. Weigh-ins will be from 1:00 p.m. to 3:00 p.m. at Sands Harbor Resort & Marina, followed by an awards ceremony at 4:00 p.m. You may use your own boat or join us on a drift boat that will be available. This is a family event, and students are welcome to attend!
Please visit wa.edu/fish to view all the details for the event. Please register by Monday, March 21, so the LPA may plan accordingly. Please contact Mark Scott, Tournament Director, with any questions at lpa@wa.edu.