14 Sep

Author & Speaker Tony Reinke Addresses Technology With The Upper School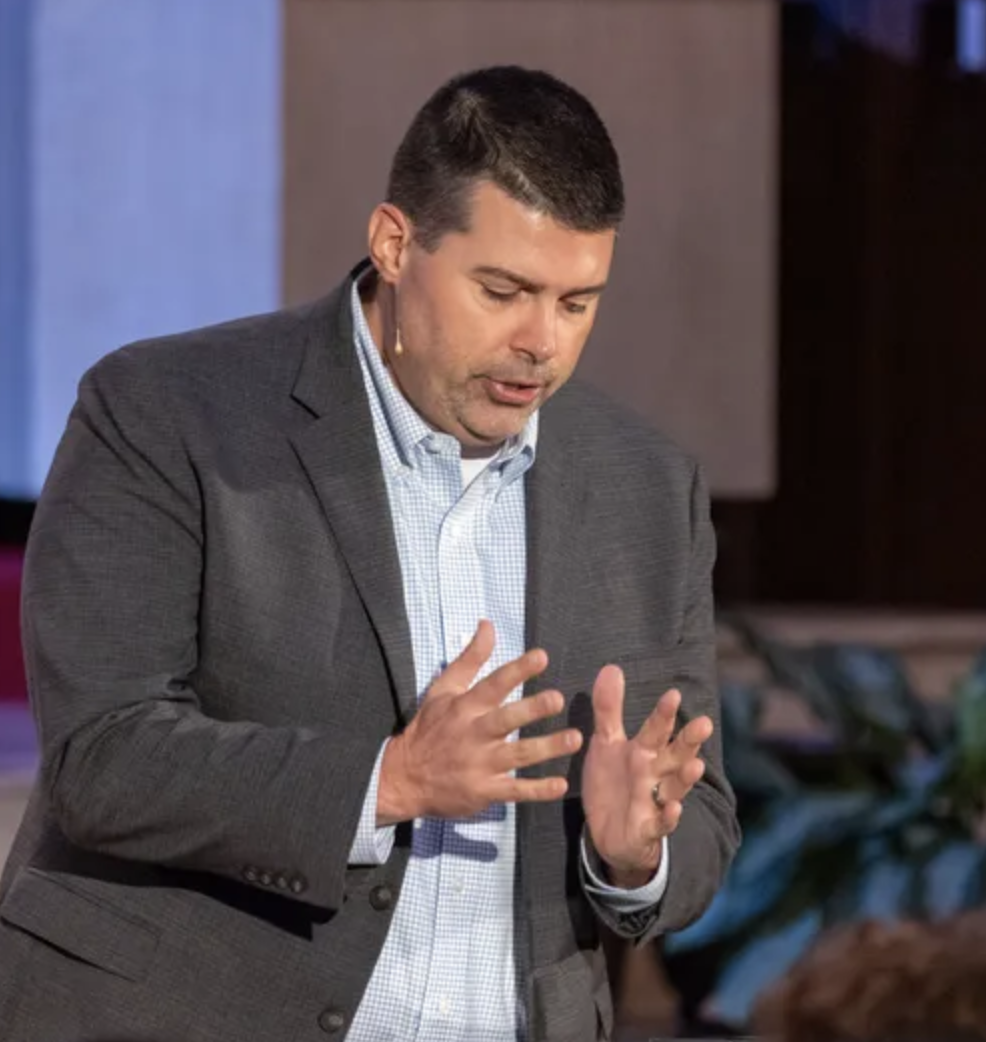 Upper school students heard from renowned author and speaker Tony Reinke in chapel. He addressed technology, cell phones, social media, and their impact on our lives.
Tony Reinke is an author, non-profit journalist, and senior teacher for Desiring God—an international ministry with 14,000+ free resources and 3.5 million+ monthly users started by John Piper. Tony's current work centers on how we best flourish in the tech age saturated by innovation, media, and enough on-demand video to fill our eyes for a hundred lifetimes. Tony is the author of several books, including 12 Ways Your Phone Is Changing You, Competing Spectacles: Treasuring Christ in the Digital Age, and God, Technology, and the Christian Life.
We are grateful for the strong partnership with Coral Ridge Presbyterian Church, which makes it possible for our students to hear from such great speakers.