15 Aug

Connect With Coral Ridge Presbyterian Church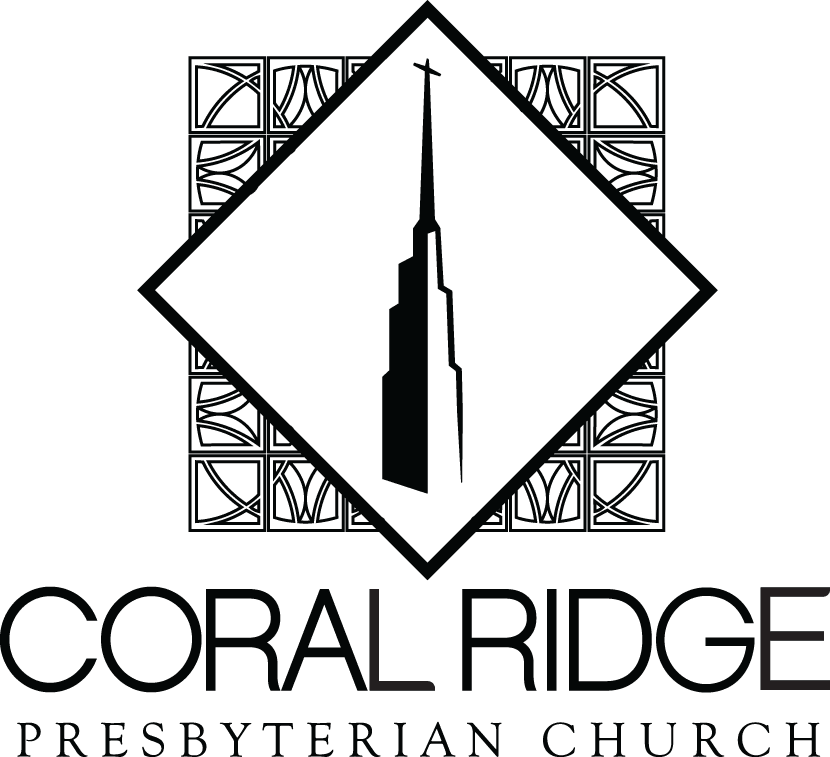 Westminster Academy appreciates the resource Coral Ridge Presbyterian Church is to our school community. Each week, the church gathers for meaningful events to educate, enlighten, and enhance spiritual lives and invites all WA parents and students to join them.
Upcoming Events
Coral Ridge Fall Events Lineup: As families get back into the rhythm of school, we encourage you and your children to get involved with one of the many weekly groups at Coral Ridge Presbyterian Church. Weekly men's and women's Bible studies, community groups, and middle and high school gangway meetings are a great way to get plugged in. See what's happening this fall, invite a friend, and get connected!
Michael W. Smith | Live in Concert: Tickets are selling quickly for our first concert of the 2023-2024 Concert Series season. We will welcome world-renowned artist Michael W. Smith live in concert on September 29. During his storied career, he's written and recorded over 36 No. 1 songs, been bestowed with three GRAMMY® Awards and 45 Dove Awards, one American Music Award, and sold over 15 million albums. Click here to reserve your seat today for this incredible show!
Kids' Choir: Does your child love to sing? We believe that instilling the love of God's Word through music is especially valuable for our young children. We have opportunities for children to participate in leading Sunday morning worship and our annual Concert Series. Registration is now open for the Spring 2023 Kid's Choir.
Diane Bish Center for Music and the Arts | Music Lessons Available: We recently announced the launch of the Diane Bish Center for Music and the Arts, an initiative of the Institute for Faith and Culture. Under the leadership of Lisa Wilson, we are excited to announce a full lineup of music lesson offerings for the fall semester. Children and adults are encouraged to sign up and expand their musical skills while learning how to use those talents to further the kingdom of God. Registration is now open!
Tony Reinke | Children and Technology: Join us on Wednesday, September 13, as we welcome renowned author and speaker Tony Reinke. None of us live outside the impact that technology has on our culture, and Tony will be addressing this important and ever-changing topic. This is a free resource we are offering to equip parents, students, and grandparents. Registration is required. Click here for more details.
Athletes for America | Coach Lou Holtz: The Institute for Faith and Culture is excited to announce a special event with America First Policy Institute on August 24 at 6:30 p.m. We will welcome Coach Lou Holtz, Duke Tanner, Frank Murphy, Jack Brewer, and more for an Athletes for America Play to Pray event. Admission is free, but we expect a large crowd and require a reservation. Sign up today online.
Seasons of Life Social Gathering: Save the date for a Seasons of Life social gathering for women and young ladies on Saturday, August 26. We are excited to partner with the ministry Created for a Purpose, which encourages girls and young women to remember that they are unique masterpieces created by God. Women and girls (ages 7-18) are invited to join us as we celebrate how God is present in each season of our lives. Click here for information and registration.
Matt Papa | Night of Worship and Prayer: Mark your calendars for a night of worship and prayer on Wednesday, August 30, at 7:00 p.m. in the Coral Ridge Sanctuary. We will welcome singer/songwriter Matt Papa to lead us in worship. Matt is an incredible vocalist, and we look forward to joining together as a church family for worship and prayer. Click for more event details.