11 May

Mrs. Lisa Wilson Assumes New Position With The Institute for Faith and Culture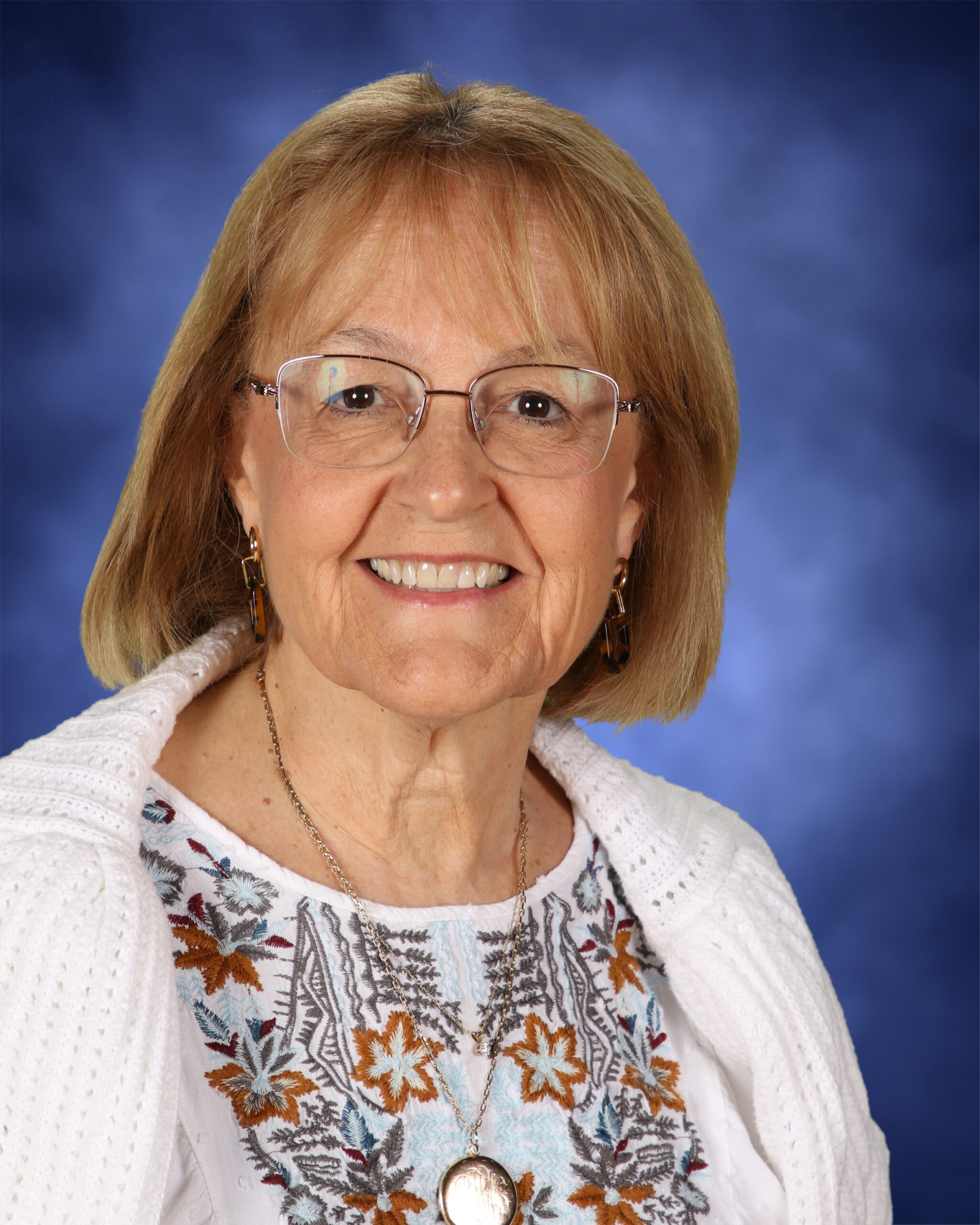 With mixed emotions, we share that Mrs. Lisa Wilson will be transitioning from her role at Westminster Academy as Director of Fine Arts to the Director of the Center for Music and the Arts at the Institute for Faith and Culture at Coral Ridge Presbyterian Church. The Center will collaborate with the Coral Ridge Music Ministry, which is under the leadership of her husband, Dr. John Wilson, and will seek to recapture the Church's role in influencing the cultural sphere of music and the arts. We know that Mrs. Wilson is uniquely gifted for such a role and look forward to celebrating her success as she continues to make an impact in the Kingdom of God.
Through her hard work and dedication, Mrs. Wilson has made an indelible mark on the Fine Arts Program at Westminster Academy as she has overseen chorus, band, orchestra, drama, broadcasting, and visual arts. This is the second time in her career that she has left such a mark at Westminster Academy. The first was as the Upper School Chorus Teacher (1998–2012) before moving to Augusta, Georgia. Under her direction, the choir consistently won superior awards in national competitions and performed at Carnegie Hall in New York City, Saint Patrick's Cathedral, and famous European Cathedrals in Vienna, Salzburg, Rome, and Venice.
We are extremely grateful for her talent and leadership throughout her years of service to the Westminster Academy Fine Arts Program.
We know that where God leads, He provides, and this could not have been clearer in this transition. We are pleased to announce that Mr. Matt Calderin will serve as our next Director of Fine Arts beginning in the fall of 2023. Mr. Calderin is well-connected with the fine arts and music community in South Florida. He has led jazz bands to win the Lakeside Jazz Festival as well as having his band named one of the top 5 in the country by the Bob Mitzner Jazz Competition. He was the All-County Jazz Band Director for Broward County in 2015 and a jazz clinician for the Florida Bandmasters Association's MPA festival.
Mr. Calderin is a graduate of the University of Miami and has been a touring musician and educator for over twenty-five years. Many of you already know Mr. Calderin either through Westminster Academy's Band Program or through Coral Ridge Presbyterian Church, where he can be found behind the drums each Sunday morning.
Mr. Calderin will remain in his current role as band director and also oversee the Fine Arts Program and events with the help of a Production Specialist, Mrs. Rachel Mesquita.
Please join us in congratulating Mrs. Wilson, Mr. Calderin, and Mrs. Mesquita on their new roles and wishing them all the best in this exciting new chapter of their careers.