25 Aug

Welcome To WA!—New Faculty & PREP Principal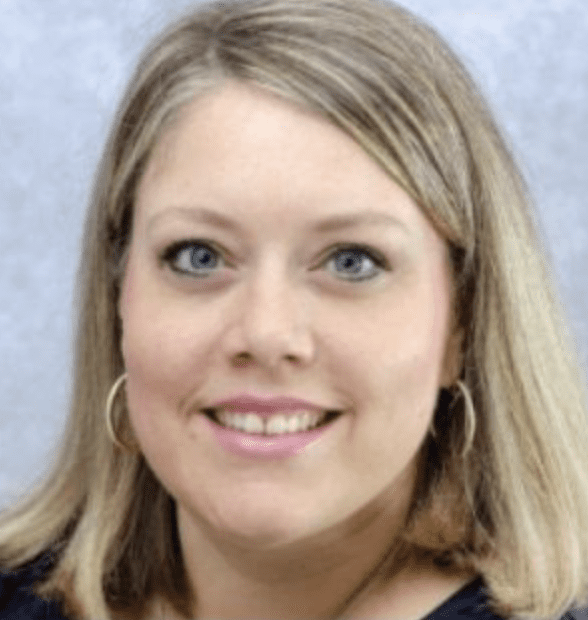 We are excited to introduce our new PREP Principal, Dr. Rebekah Owens, who will oversee grades three through six. Dr. Owens is a dedicated educator with nearly two decades of experience internationally and in the United States. Dr. Owens and her family are joining us from Taiwan. The Owens family recently returned to the United States after serving 12 years as missionaries and educators. She has taught several grade levels and served in various administrative roles. Her Ph.D. in Higher Education Administration and Leadership was earned from Liberty University.
Dr. Owens has two children who grew up in Taiwan and speak Mandarin fluently. She has had the privilege of teaching both of them. Her daughter, Logan, attends Liberty University, and her son, Josiah, will attend WA as a junior this fall. Mr. Darryl Owens, her husband, will join the WA Upper School faculty as the 12th-grade Bible teacher and Chapel Coordinator.
We would also like to welcome new faculty members:
Rosemary Becerra, PREP 6th Grade, Master of Arts, Educational Administration from Nova Southeastern
Amy Bennett, PREP 3rd Grade, Bachelor of Arts, Child Development & Recreation from the University of Hawaii
Hannah Brenner, Lower School/P.E., Bachelor of Science from Clemson University
Jamie Buss, Upper School Math, Bachelor of Science, Mechanical Engineering from Georgia Tech
Douglas Clark, Upper School Bible, Master of Divinity from Gordon Conwell Theological Seminary
Susan Dodd, Piano Accompanist, Master of Music from the University of Akron
Jillian Freeman, Lower School Teacher Assistant
Laurie Gonzalez, Upper School Guidance, Master of Arts, School Psychology from Nova Southeastern
Jonathan Moltimer, PREP & Upper School Electives, Bachelor of Arts, Exercise Science from Norwich University
Heather Moraitis, AP Government, Master of Arts, Education from the University of Florida
Darryl Owens, Upper School Bible, Bachelor of Arts, Missions Theology from Atlantic Baptist Bible College
Stacey Ross, PREP 5th Grade, Master of Arts, Educational Leadership from American College of Education
Rich Sauer, PREP 4th Grade, Bachelor of Science, Natural Resources from Colorado State University
Kerrington Shields, Upper School History, Master of Science, History from George Washington University
Tecy St. Louis, Upper School Bible, Bachelor of Science, Elementary Education from Florida International University
Whether or not you have already met the newest members of our faculty, we hope you join us for our Back-To-School Nights for parents:
Thursday, August 25, 6:30 p.m.—Lower 

School

 

Back

–

To

–

School

 Night (PK2–Grade 2)
Tuesday, August 30, 6:30 p.m.—High 

School

 Parent 

Back

–

To

–

School

 Night (Grades 9–12)
Thursday, September 1, 6:00 p.m.—PREP Parent 

Back

–

To

–

School

 Night (Grades 3–6)
Thursday, September 1, 6:30 p.m.—7th & 8th Grade Parent 

Back

–

To

–

School

 Night