10 Dec

Portrait Of A Graduate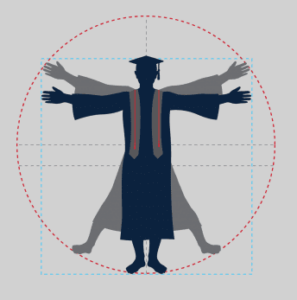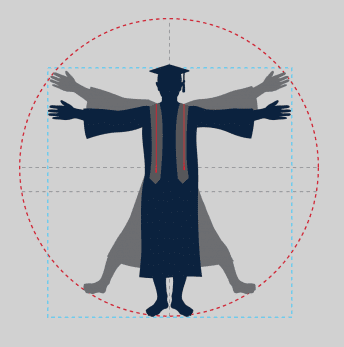 Westminster Academy exists to equip covenant students for God's glory. Through the decades, programs have been refined to maximize the 16,000 hours that students will spend in school. As Mr. Satterly shared in his article this month, we are proud to provide a glimpse of current students who exemplify the traits of our Portrait of a Graduate.

Westminster Academy students are:
Christ-followers Fourth grade student, Sophia Torres-Santos, is a student whose character embodies that of a Christ-follower. Her teacher shared that she demonstrates compassion and love with her servant's heart, always willing to help others and make the selfless choice in all situations. Her drive and motivation to excel in all areas of school show her ability to lead by example, much like the way Christ leads us to live our lives for Him.
Community Builders Junior, Tori Barbar, built Christ-honoring relationships with her team through her role as captain of the swim team this year. But she also volunteers in the community serving with Coral Ridge Presbyterian Church in the Avondale community, as well as with Habitat for Humanity, and even traveling to Fiji and Belize to do mission work.
Committed to Excellence Senior, Rachel Castillo, is an accomplished performer. From singing in the WA choir and the Coral Ridge Concert Series to Candlelight Processional at Walt Disney World or traveling to Europe on choir trips, she uses her talent for God's glory. She has been a member of the Florida All-State Choir (4 years), National High School Honor Choir, and was a finalist in a nationally recognized vocal competition.
Critical Thinkers Junior, Garrett Fontaine, worked with his Motorola internship team over the summer to design and present a product mockup to improve school safety called SafeNav. His team won the high school program competition with their vision of a next-generation student ID card. Garrett's work ethic and the ability to innovate and collaborate with others is exemplary.
Compassionate Contributors Fifth-grade student, Joey Pekic, serves as the Lower School Student Council President. Joey came up with a fundraising idea to sell pink pens during breast cancer awareness month in October. Before Thanksgiving, Joey was able to personally hand one of those pink pens to Mark Doyle, President, and CEO of Holy Cross Health, Fort Lauderdale, along with an $810 check!
Our goals do not end with graduation but begin to manifest after Commencement in the lives of our alumni!