11 Nov

Madrigal Tickets On Sale Now!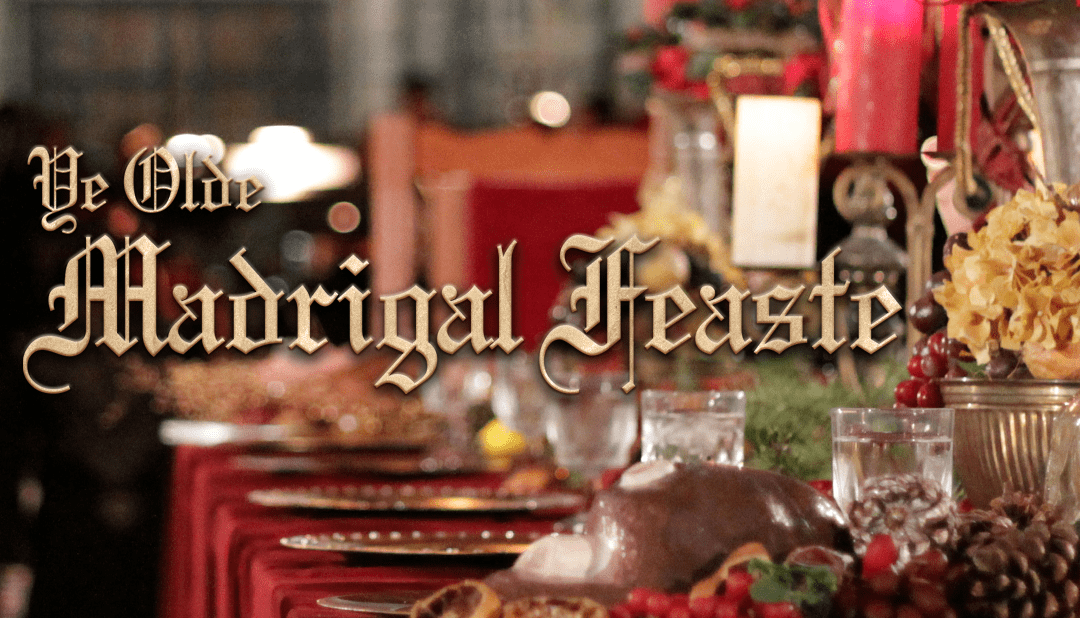 HEAR YE, HEAR YE! Come one and all to the special 50th Anniversary Year Performance of Westminster Academy's Christmas Madrigal Feaste on Tuesday, December 7—one night only—in the Kennedy Fellowship Hall. Seating begins at 6:00 p.m. This multi-course dinner will include the beautifully costumed Royal Court, the King and Queen, and a profusion of cast members, including lords and ladies, court jesters, wandering minstrels, dancers, and singers! The Hall will be elegantly decorated, and we hope you will feel immersed in this wonderful tradition from the Renaissance period.
The cost for dinner and entertainment is $25 per seat. Click here for tickets!
We thank you so much for your support and hope you will join us on this festive evening!