21 Oct

Alumni Athletic Hall Of Honor Inductions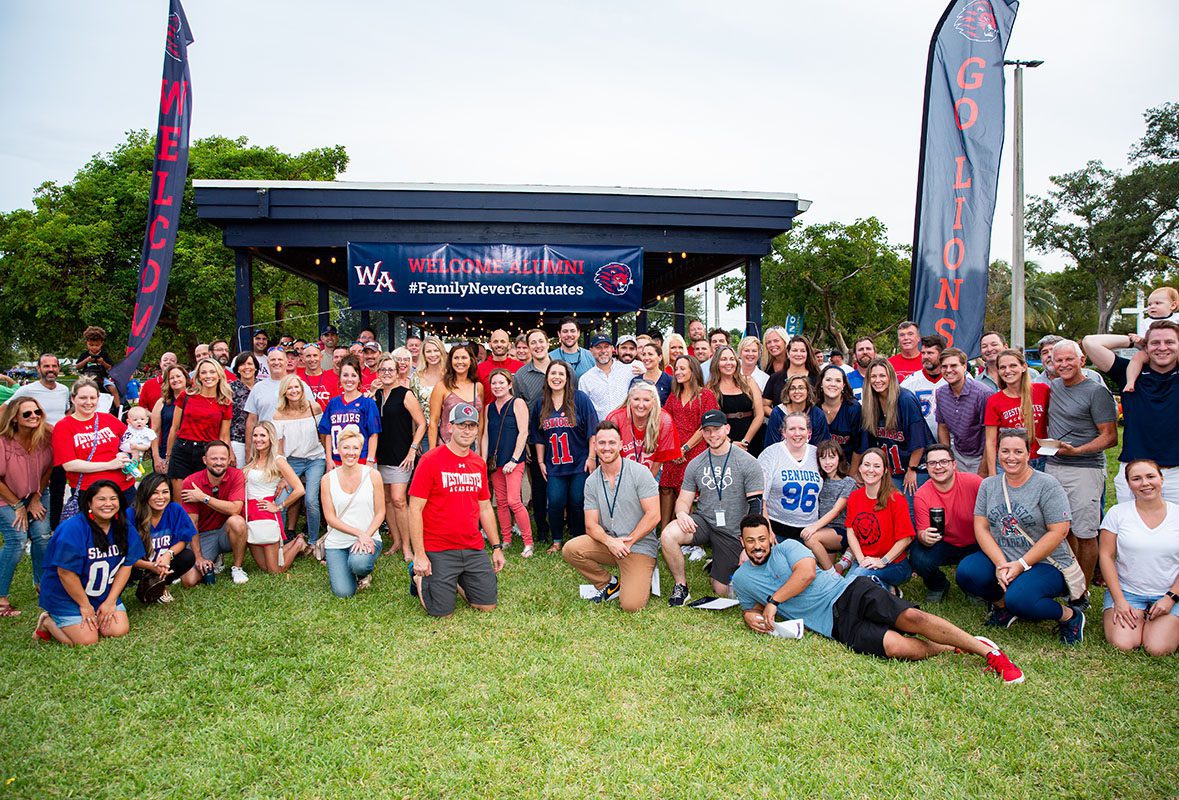 The Westminster Academy Athletic Hall of Honor was established in 2014 to honor the men and women who have made outstanding contributions to the WA Athletic program during our 50-year history. The mighty Lions have been blessed by a distinguished athletic legacy, and we want to recognize and honor some of our exceptional alumni, coaches, and contributors who were instrumental in the success of our athletic program.
Our 8th annual group of inductees represents men and women from three different decades since the inception of Westminster Academy. In addition to the individual awards, we will have our first alumni coach to be inducted and an extraordinary team selected by our alumni selection committee. The alumni selection committee includes WA Alumni Board members, teachers, and coaches.
2020 & 21 inductions to the WA Athletic Hall of Honor:
Coaches
Coach Bill Murton—Football Coach of 1990 State Champion Football Team
Coach Larry Burnsworth 1984–1991—Women's Basketball
Coach Jeff Smith 1978–2013—Baseball, Basketball, Football, and Wrestling
Teams
The 2008 State Champion Track Team—Coached by Paul Bauer, Doria Rickel, Joyce Medina
The Dynasty  Cross Country Team from the 80's Winning States 5 of 6 years—Coached by Michael McPherson
Female Athletes
Shawna Vest '90 Lambert
Sarah Freas '96  Simonsen
Male Athletes
Tommy Fagley '90
Sam Freas '94