14 Dec

Student Outreach & Service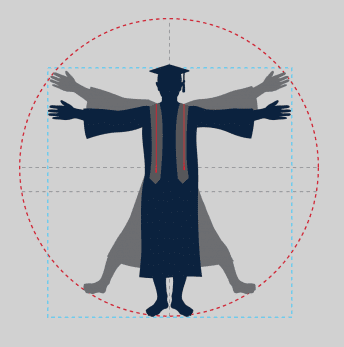 Our Portrait of a Graduate is both aspirational and a reality now. We aim to cultivate students who are Christ-followers, community builders, committed to excellence, critical thinkers, and compassionate contributors. This semester students have volunteered, collected resources, and raised funds for the following organizations:
Volleyball teams raised $1076.28 for Holy Cross Health–Partners in Breast Health through Pink Night.
National Honor Society hosted two blood drives with OneBlood collecting over 50 units of blood, a school record since 2011! This represents over 100 lives saved!
The National Honor Society Alzheimer's Walk raised over $3000 for the Lauderdale Lakes Alzheimer's Center. Students also visited the Lauderdale Lakes Alzheimer's center to sing and make crafts with the clients.
The National Junior Honor Society hosted a drive to create 88 boxes for Samaritan's Purse, Operation Christmas Child.
The Spanish Honor Society collected 120 items for mothers in crisis through EMA (Every Mother's Advocate) and will volunteer at the organization tomorrow.
High School Student Council officers volunteered in the Rick Case Habitat Community in Pompano Beach.
Grades 7-8 Student Council prepared and served a meal to individuals in need in our community through Hope South Florida. Key Club members also made fleece tie blankets for the homeless.
Hurricane Ian Disaster Relief–Through a schoolwide partnership with CRPC, students collected over 3,500 items to help those impacted by the storm. In addition, upper school students went to Fort Myers to distribute supplies, serve meals, and clean homes damaged by the storm.
Feed the Block food drive–Through a schoolwide partnership with CRPC, students provided over 200 bags of food for families in the Avondale community and 200 handwritten notes provided through the PREP Student Council.
PREP and Grades 7-8 Student Council wrote notes to the "keenagers" at CRPC, and Grades 7-8 Student Council officers delivered Christmas goodie bags to the CRPC staff and prayed over them.
Our students have clearly demonstrated that they are Christ-followers, compassionate contributors, and community builders through these efforts and more!