25 Aug

Communications At WA—Ways To Stay In The Know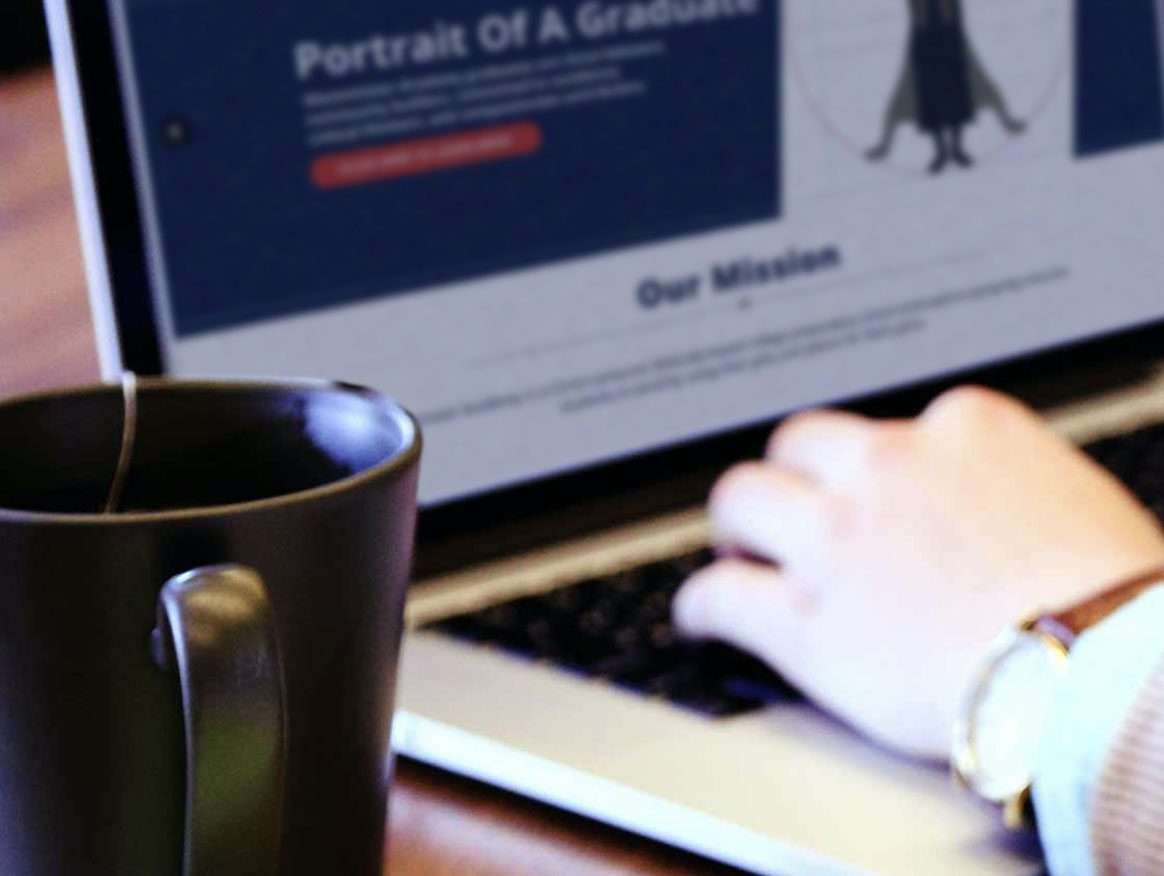 With the start of school behind us and a lot already happening at Westminster Academy, it can be challenging to keep up with everything. Below is a list of the tools we use to communicate and celebrate what's happening in our school community.
FACTS Family Portal
The FACTS Family Portal is part of the FACTS Student Information System that Westminster Academy uses to allow parents and students to view academic information such as grades, attendance, homework, and other resources. You may log in by clicking FACTS Family Portal on the menu at the top-right of our website. The FACTS Student Information System is also used for sending time-sensitive school information via email and, in some cases, via phone and text messages. Please be sure your phone and email information are up-to-date.
Please visit our website for more information on the FACTS Family Portal. To create an account or reset your password, we must have your email address on file. If you need help, please email support@wa.edu.
Westminster Academy FACTS Family App
The FACTS Family App is available for both iOS and Android and is a great way to have quick access to important information that you would normally find in the FACTS Family Portal—grades, homework, billing, school calendars, and more. Search for Westminster Academy in the Apple App Store or Google Play Store. Be sure to allow notifications, create a profile, and select your interests.
Parent Information On Our Website
While most information for our current families is on the FACTS Family Portal, our website contains a wealth of information about WA in general and serves as a springboard to other resources. We have a Parent Information page where you can find information about the Lions Parent Association, parking, drop-off, pick-up, lunch, after-school care, and more.
School Calendar
Westminster Academy uses the Tandem for Schools calendar to help keep you informed of school events. You may access it from the link in the footer of our website or by going directly to wa.wacad.tandem.co. From there, you may subscribe to the calendar and even get alerts if an event is canceled.
eNews
The monthly eNews is sent via email with links to articles that have been posted in the news section of our website. Articles posted on our website are also posted to our Facebook page and Twitter profile.
Facebook
Our Facebook posts contain a summary of articles linking back to our website. Please like and share posts as you partner with us to share and celebrate what God does at WA each and every day. Connect with us at:
Instagram
We use Instagram to post photos, shout-outs, and reminders, as well as feature the memorable moments shared throughout the WA community. Follow us on Instagram:
@wa.alumni
@walionsathletics
Twitter
Articles on our website are also posted on Twitter. In addition to articles, we will also send out athletic event scores, shout-outs, photos, quick announcements, and reminders. Follow us on Twitter:
For both Twitter and Instagram, please use @wacad for mentions and #walions to tag posts to share with others what God is doing within the WA community. If you tag us, we may give you a shout-out!
We look forward to sharing with each member of our school community what God is doing this school year in and through the lives of our students!