26 Aug

Connect With Coral Ridge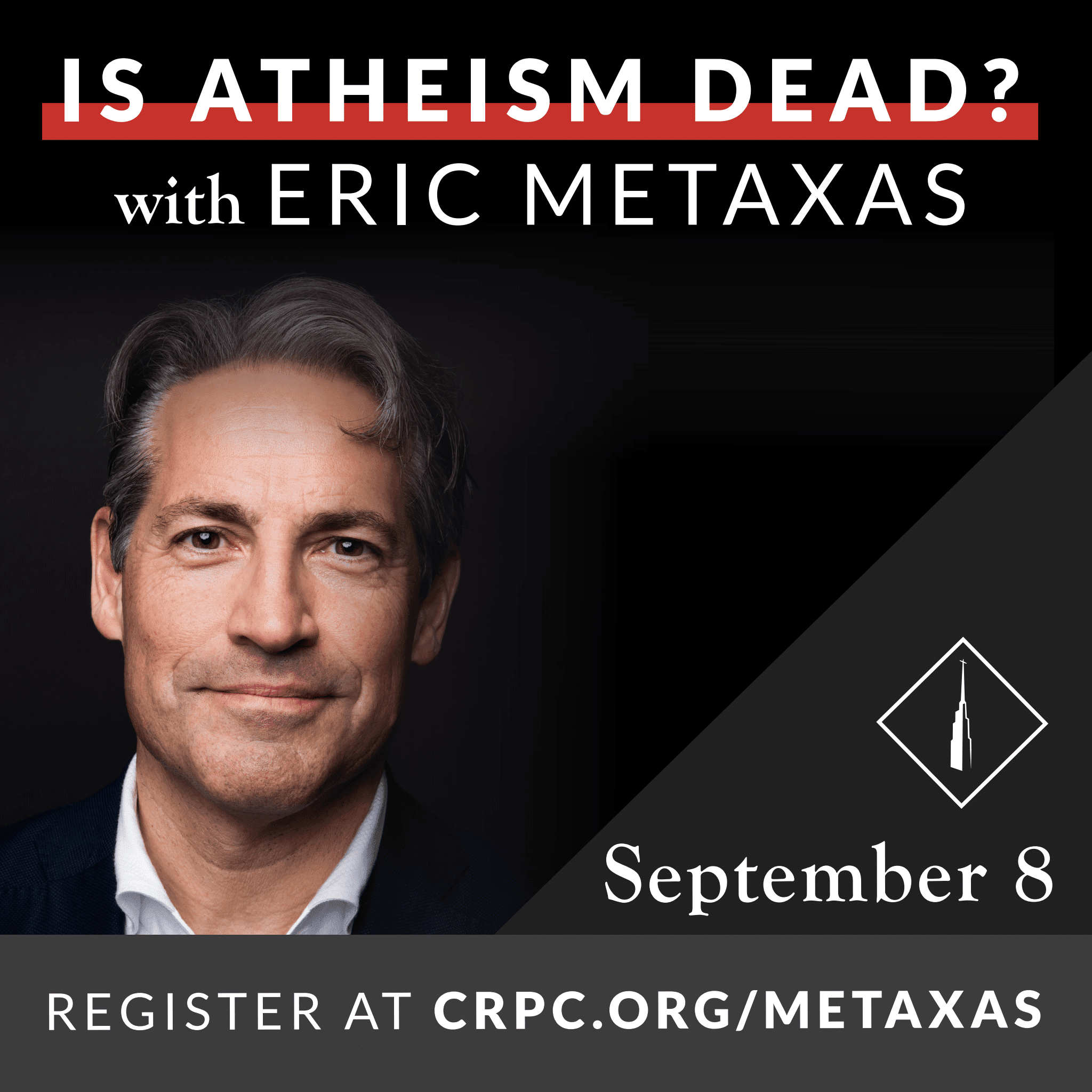 Westminster Academy appreciates the resource Coral Ridge Presbyterian Church is to our school community. Each week, the church gathers for meaningful events to educate, enlighten, and enhance spiritual lives and invites all WA parents and students to join them.
Upcoming Events
A Quiet Moment Event: If God has placed a young girl in your life to walk alongside, join us for a creative moment with Jessica Salas, Westminster Academy Art Teacher, on Sunday, August 29, at 3 p.m. This event is designed for Grandmothers, Mothers, Daughters, and Moms-to-Be. Let us know you are coming by signing up online at crpc.org/moms, and be sure to invite a friend!
Eric Metaxas | Is Atheism Dead? Join us on September 8, at 6:30 p.m. as we welcome a special guest speaker, Eric Metaxas. Eric is a renowned author and speaker and will be speaking on the topic addressed in his new book, Is Atheism Dead? Childcare is available with advance registration for infants through fifth grade. Register at crpc.org/metaxas!
Fall Kickoff Sunday: We will be having our Fall Kickoff Sunday on September 12, beginning with breakfast at 9:30 a.m. in the Fellowship Hall, followed by one combined worship service in the Sanctuary at 11 a.m. We will be announcing our Sunday School Class lineup, Fall Community Groups, Weekly Bible Studies, and more!