12 Mar

Weight Room Warriors

Posted at 2:28 PM on March 12, 2020,

in

Athletics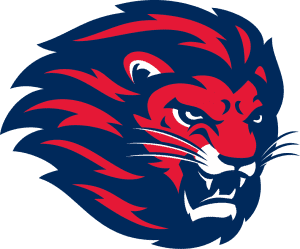 Every month, Coach David Torrence recognizes the efforts of our student-athletes in their diligence and attitude. Each one is a great example of Westminster Academy's student-athletes, committed to excellence. In our Portrait of a Graduate, commitment to excellence is described as a pursuit marked with discipline, diligence, and resilience—along with a recognition that good enough is neither.
So, we celebrate the hard work of these student-athletes this third quarter. Here are Coach Torrence's star athletes and what he has to say about them:
Weight Room Warriors
Freshman, Samantha Elmer: Although Samantha is quiet, her work ethic speaks volumes. She is an example of how we want our young ladies to mature and grow into great players and children of God.
Sophomore, Sarah Larkin Lewis: I continue to see considerable growth in Sarah Larkin's ability to multi-task, be present, and keep positive energy throughout her training.
Freshman, Christopher Mahoney: I am very proud of the strides Chris has made to learn and lead. He not only mastered lifts but stepped into assisting other classmates to help them overcome the challenges he initially faced.
Senior, Steven Tinsley: Steven is applying his mental focus and taking it to the next level. He has always been a great physical athlete but now he is training with higher intent.