13 Feb

Upcoming Events At Coral Ridge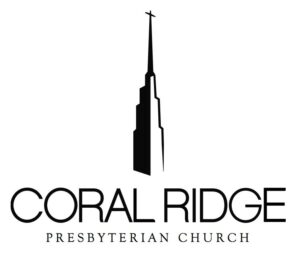 Westminster Academy appreciates the resource Coral Ridge Presbyterian Church is to our school community. Each week, the church gathers for meaningful events to educate, enlighten, and enhance spiritual lives and invites WA parents and students to join them.
Upcoming Events
February 20: Lauderdale Lead is at 12:00 p.m. next Thursday. Make sure you reserve your seat or table. We look forward to seeing you then! For more info, click here.
February 29: Equip America begins at 8:30 a.m. and ends at 4:00 p.m. Invest your Saturday into someone's eternity. Witness first hand what it looks like to share your faith with the people you meet in a non–threatening way, with kindness and confidence. For more info and to register, click here.

Coral Ridge desires to be a church, where people are grounded in the word of God. The best way is to get involved in

Sunday School

or

Wednesday Nights

at Coral Ridge.
For a full list of church events and worship service times, please visit the CRPC calendar. You can also follow Pastor Rob's sermon series here.