14 Jan

Unleashed Coming To Coral Ridge Presbyterian Church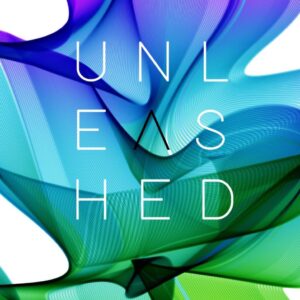 Unleashed is calling women from all over south Florida to find freedom in learning who God created you to be. Please click here to watch a quick video about the event, and then plan to join this two-day conference at Coral Ridge Presbyterian Church on February 21–22.
This multi-church event is the product of a leadership team from many of our local churches. Most noteworthy to WA, one of the speakers is WA mother, Heather Clark. The conference will focus on helping women embrace their gifts, maximize their potential to serve, create lasting change in their world, and have a lot of fun while they do it! Above all, Unleashed will send women out to do big things for Christ. The weekend will be complete with worship music, panel discussions, and lunch. For more information, please visit unleashed1.com. To take advantage of the best pricing, find nine friends and click here to purchase your 10+ tickets.