10 Oct

WA Pink-Out: October 24!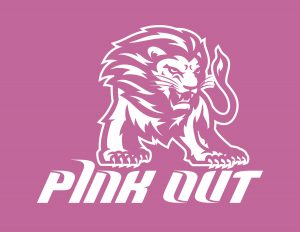 WA's National Junior Honor Society (NJHS) will host a Pink-Out on Thursday, October 24. Students are encouraged to either purchase a WA Pink-Out t‑shirt or donate $3.00 and wear their own pink shirt to school that day. After school, NJHS will host a bake sale at the Welcome Center. This fundraising effort will aid in the fight against breast cancer, and proceeds will go to the National Breast Cancer Association.
To commemorate the day, we are excited to offer WA Pink-Out shirts designed for all of our students and families. The shirts are $15 and range in size from youth small to adult 3XL. Please fill out this form for each shirt before 3:00 p.m. on Thursday, October 17. Shirts will be available on Tuesday, October 22, and payment is due when the shirts are picked up. For upper school, please see Mrs. Collins in the Upper School Office. For lower school, please visit the Lower School Office to pick up your shirts.
So, think pink on October 24 and help the fight against breast cancer!