12 Sep

Operation BBQ Relief

Posted at 3:29 PM on September 12, 2019,

in

School News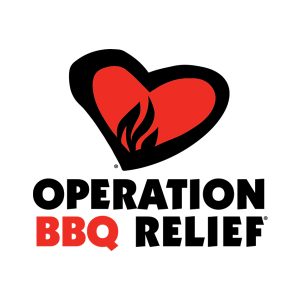 Starting Monday, September 16, Coral Ridge Presbyterian Church will assist Operation BBQ to bring hot meals to areas most affected by Hurricane Dorian in the Bahamas.
Founded in 2011, Operation BBQ began to provide relief in tornado-stricken Joplin, Missouri. Since then, they have served three million meals in disaster zones across the United States. By leveraging their expertise in cooking and catering meals, Operation BBQ also quickly mobilizes teams. As a result, they are supplying the food and equipment necessary to send 20,000 hot meals per day to the Bahamas from Fort Lauderdale. This undertaking will be the only source of hot meals to the Bahamas over the next 30 days.
First, food preparation and packaging will take place at Fort Lauderdale Executive Airport (FXE). Then, World War II C‑47 airplane, Miss Montana will provide air transportation. Flights will go directly from FXE to Grand Bahama Island from the packing location. Now, they need volunteers to make this project a success!
From September 16 through October 11, volunteers can sign up in two-hour increments. Those willing to help should be high school-aged and older. Opportunities include meal prep, cooking, packaging, and clean-up. Operation BBQ Relief Staff will be on-site to direct these tasks. Please select as many hours in a day that you are willing to serve! Sign up here.
For questions, please email bbqrelief@crpc.org