15 Aug

Remaining Tryouts And Baseball Interest Meeting

Posted at 2:45 PM on August 15, 2019,

in

Athletics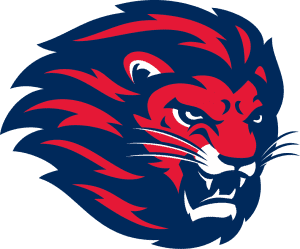 Tryouts for fall sports are well underway. Many teams are full and have started training!
However, below is the list of the remaining sports tryout and start dates, along with contact information for each coach. Every student-athlete must have a completed athletic physical turned in before they try out. Download the form here or pick one up in the athletic office.
Cheer
Middle School Tryouts: August 19 from 3:15–4:30 p.m. in Bay C at Coral Ridge Presbyterian Church
Contact: Coach Rita Alise at aliser@wa.edu
Golf
Varsity Interest Meeting: August 16 from 3:00–3:30 p.m. in the Athletic Conference Room
Varsity Tryouts: August 20 from 3:30–5:30 p.m. at Coral Ridge Country Club
Contact: Coach Austin Elmer at austin.elmer@wa.edu
Baseball
Interest Meeting: August 22 from 3:15–3:45 p.m. in Room 201
Contact: Coach Ernie Gonzalez at gonzaleze@wa.edu
Please contact the athletic office at 954.771.4600 ext. 2468 for more information.