26 Aug

Middle School Robotics Kick-Off Next Week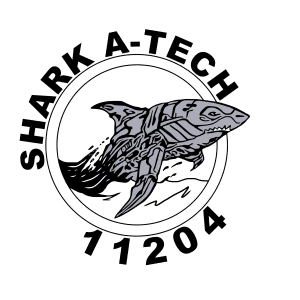 The WA middle school robotics team, Shark A‑Tech, will kick off their new season next week by joining other FIRST Robotics teams across the world. Each year, FIRST Robotics gives a new challenge to the affiliated teams. The FIRST Tech Challenge, the middle school teams division, will reveal this year's game on Saturday, September 7. Shark A‑Tech will be at St. Thomas Aquinas with the other South Florida teams. Together, they will watch the game reveal as it is streamed live across the world! Team member, Luis Alonso said, "I'm excited to see what the new game challenge is and the Star Wars connection will be!"
This year marks the fourth time WA's middle school will compete in the South Florida League of FIRST Tech Challenge, and the team needs support. Here are some options:
Volunteer with FIRST and help with the South Florida League Tournaments
Mentor the team and assist with programming, building/engineering, team spirit, social outreach, etc. Contact Sonja Timmer.
Donate to the team and supporters who donate $200 or more will have their name on the team's robot and social media pages.
To keep up with Shark A‑Tech's events and progress: