29 Aug

Cross Country Is Off And Running

Posted at 1:48 PM on August 29, 2019,

in

Athletics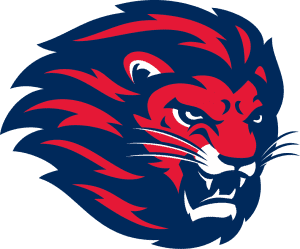 Saturday, August 24, marked the first day of the season for Men's and Ladies' Cross Country. The season began with a full 5k race against ten schools, some with strong competition.
Overall, the ladies finished fourth. Seventh-grader, Annabel Farrar, led our ladies' team by finishing 26th in 26:49. Then—all breaking 30-minutes—were sophomore, Brooke Sinclair, eighth-grader, Rowan Smith, eighth-grader, Katharine Calvet, and eighth-grader, Olivia Weissman.
Seventh-grader, Kevin Washburn, led the men's team by finishing tenth in a time of 20:56. The men were short two of their top four runners, but sophomore, Chris Spencer, eighth-grader, James Cochrane, eighth-grader, Brian Hildebrandt, and eighth-grader, Lucas Greenwood, rounded out the top five runners for WA.
The next meet will be the team's home opener on Thursday, September 5, at the west campus Athletic Complex at 4:45 p.m.