14 May

Camp WA Is Almost Here!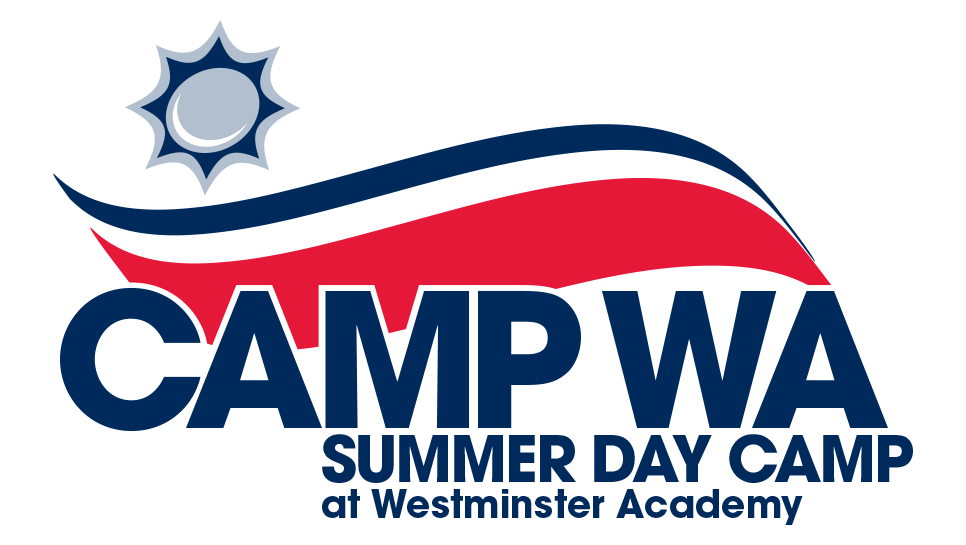 Westminster Academy has a variety of activities planned for your child this summer. We welcome back Camp WA! With a wide range of structured activities, Camp WA will be loads of fun! It's open to children turning two before September 1 through those going into sixth grade. Camp WA provides age-appropriate activities in a fun, safe, and secure environment at an affordable price. Above all, our dedicated staff provides a high-quality camp experience.
This year, we are offering two sessions for elementary campers and three sessions for preschool campers. In addition, the following sports will host a camp: baseball, basketball, football, performance training, soccer, softball, and swimming. Dates and ages vary, depending on the sport. Visit campwa.com for full information, and to register, click here to log in or create an account.
If you have any questions regarding Camp WA, please email either our Preschool Camp Director, Kim Boros (for campers turning two by September 1 through those entering PreK 4 in the fall of 2019) or our Elementary Camp Director, Ehren Wallhoff (for campers entering kindergarten through sixth grade in the fall of 2019). For Sports Camps, please contact the head coach directly. However, you can also reach the athletic department at 954.771.4600 ext. 2469.
We are looking forward to a great summer!