21 Feb

Varsity Winter Sports Are All District Champs!

Posted at 1:09 PM on February 21, 2019,

in

Athletics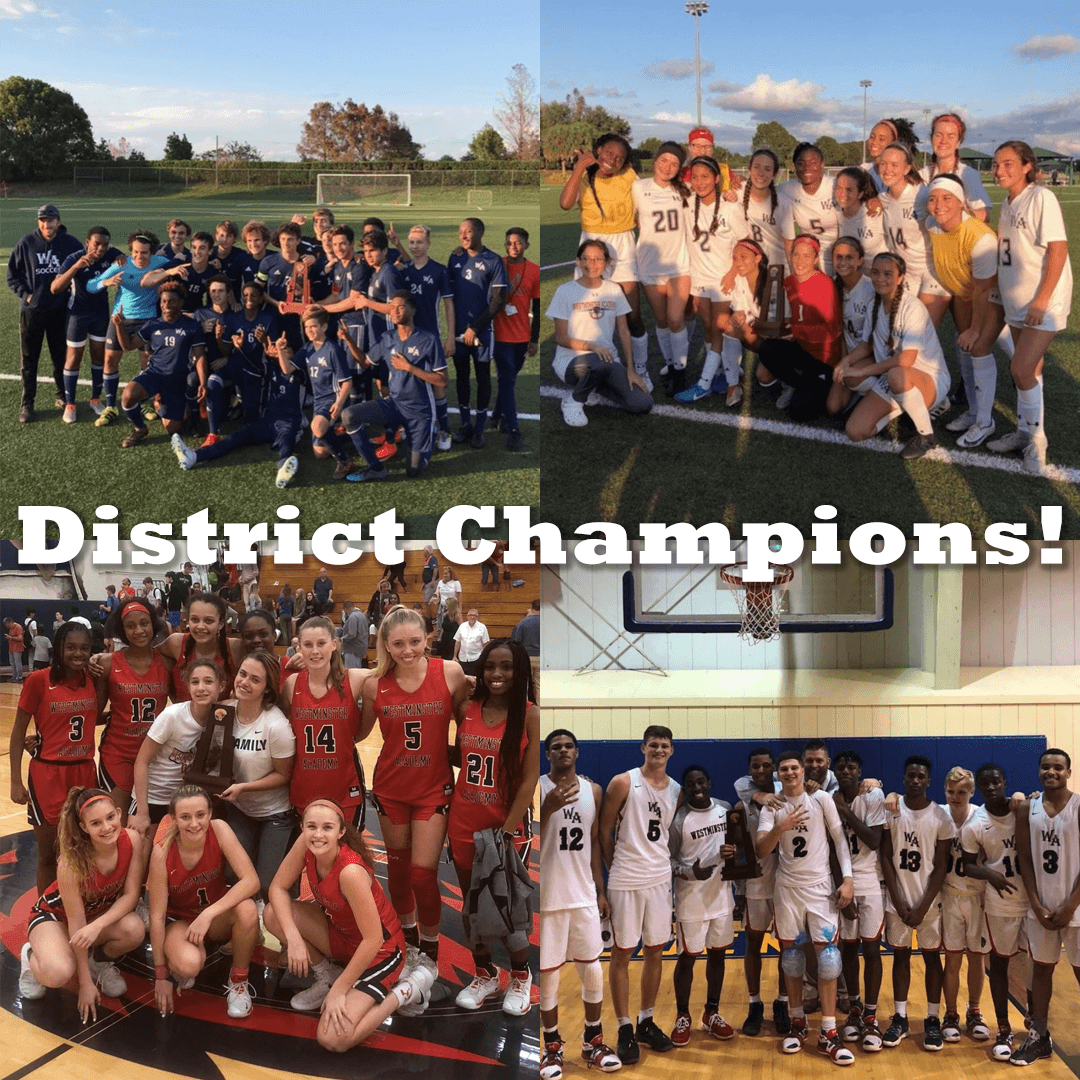 It wasn't just at the Winter Court Dance that students enjoyed a "Winter Wonderland." Thanks to our student‐athletes, our school celebrated district championship wins for each of our varsity winter sports. With a resounding 92–73 victory over Benjamin last Friday, the men's basketball team joined ladies' basketball, ladies' soccer, and men's soccer as District Champions!
During Winter Court Week, our soccer teams were the first to win titles. Ladies' Soccer faced South Florida Heat for the District Finals. With only one senior on the team, many thought our lady lions would be underdogs. However, a 3–1 win proved our strength and brought home the district title. The team went on to play in the regional competitions, finishing the season in the semi‐finals with a 9–9 record. Meanwhile, Men's Soccer faced Sagemont at districts and left District Champions with a 2–1 win. They also moved on to Regionals and finished the season at the quarterfinals with a 9–7 record and one tie.
Our basketball teams then joined the winning streak. First, Ladies' Basketball defeated Benjamin 48–46 for their first District Title since 2016. Even though their season concluded at the regional finals on Tuesday, they enjoyed a great winning season of 19–7. Moreover, without a senior on the team, we look forward to next year when these ladies get back on the court.
Finally, the men's district win marks the fourth consecutive district title for men's basketball. Their current record is 19–4 and still going. They are seeking a third consecutive state championship and the fourth straight trip the finals. No matter the final outcome, the men celebrate the contributions of two seniors. Senior, Sam Griffin signed with the University of Texas at Arlington, and senior, Chase Johnston signed with Purdue University Fort Wayne. Each will play basketball at the collegiate level next year.
What a wonderful winter it has been at WA! Go Lions!