09 Jan

Piano Concert at Coral Ridge Presbyterian Church

Posted at 10:24 AM on January 9, 2019,

in

Arts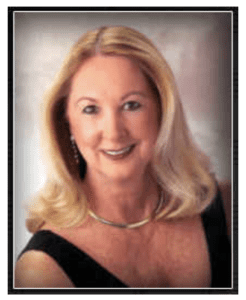 Coral Ridge Presbyterian Church invites you to enjoy the music of gifted pianist, Gail Smith, this weekend. Gail is a renowned pianist, composer, and author, as well as the piano teacher at Westminster Academy. She will be giving a concert on Sunday, January 13 at 4:00 p.m. in the Sanctuary. The program includes traditional hymn arrangements, a patriotic medley, familiar classical piano solos, and also some of her own piano compositions.
Passionate about teaching piano, Gail similarly invests the same energy into performing. "Gail Smith is a highly respected music educator, composer, and performer. I'm thrilled she teaches piano at WA, and I hope others come and enjoy this concert," said Mrs. Lisa Wilson, Fine Arts Director. Even for the youngest of audience members, Gail will entertain all ages. The piano concert is free and certainly open to all who enjoy music!
Visit our website to learn more about WA's piano lessons and other enrichment activities.