24 Jan

Lacrosse Parent Meeting—Wednesday, January 30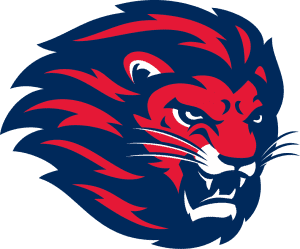 We look forward to beginning our inaugural season of Lacrosse at Westminster Academy! As a result, the Athletic Department has scheduled a parent meeting for Wednesday, January 30. Lacrosse is open for middle school and high school student-athletes. So, for all those interested in our club team, please join the group at 6:30 p.m. in room 201. In addition, we are excited to introduce Coach Matt Salvatoriello as Westminster Academy's first-ever Men's Lacrosse Head Coach and Program Director. Coach Salvatoriello brings an array of skills to our student-athletes for our inaugural season this spring.
We're ready to cheer on our Lacrosse Lions!