13 Dec

A Great Week For Men's Varsity Basketball

Posted at 4:44 PM on December 13, 2018,

in

Athletics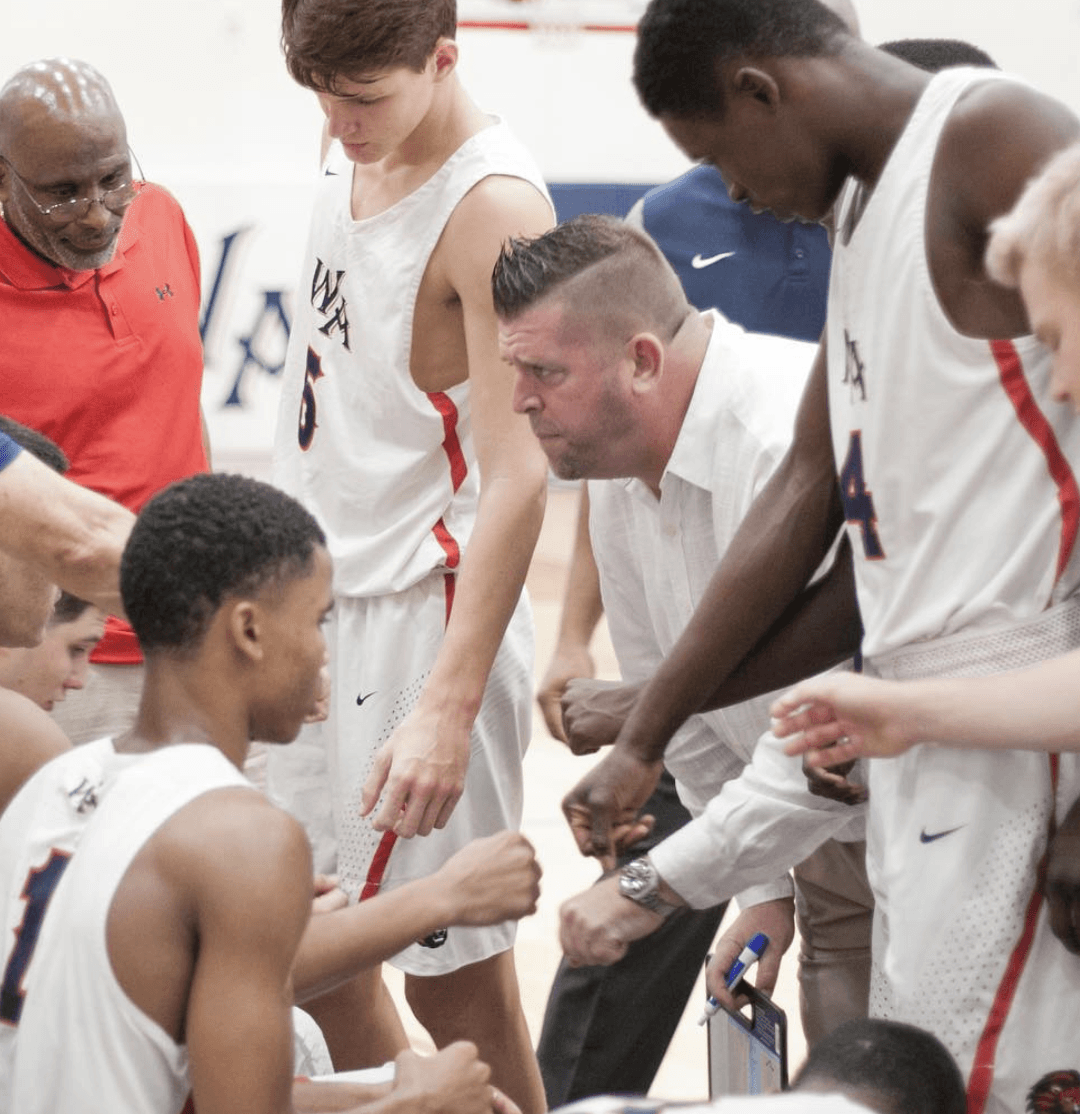 As the basketball season builds, our Men's Varsity Basketball Team faced a tough week of competition last week and came through it 3–0. Here's the recap of three great games on our campus.
On Tuesday, December 4, WA hosted Calvary Christian Academy. The Lions have won six out of the last seven match-ups against the CCA Eagles. Senior Chase Johnston led the Lions. He finished with a game-high 16 points while Stephan Swenson had 11 points and five assists, Sam Griffin with 11 points, and Tony Atkinson with nine rebounds. The WA Lions won 52 to 48.
On Friday, December 7, WA hosted Western High School who put the pressure on our Lions. Going into halftime, the Lions were down 14-points. However, Chase Johnston and Sam Griffin both shot the Lions back into the game. Sam made five three-pointers, and Chase made 7 three-pointers, the biggest one with seven seconds remaining to put the Lions up for good. In addition, Stephan Swenson had 14 assists and Tony Atkinson and Ben Middlebrooks
each
added nine rebounds. The WA Lions won 77–73.
On Saturday, December 8, WA hosted the Southern Shootout and Blanche Ely High School. The game pitted two of the best teams in South Florida. So, fans packed the gym and watched live on Facebook Watch. Sam Griffin led the Lions with 35 points, and Chase Johnston had 22 points. About the game, Coach Ehren Walhoff said, "The defending 8A State Champion Blanche Ely put up a good test, but our WA Lions handled their pressure and were able to prevail. It was a big game from Sam and some timely shooting from Chase. The tandem of Sam and Chase are being heralded as the best two-guard tandem in the state." Tony Atkinson added 15 rebounds to give the Lions a big advantage, and Ben Middlebrooks was instrumental in adding six points and 11 rebounds. The WA Lions won 70–67. Want to see it for yourself?
Click here
to watch the recorded game on Facebook.