08 Nov

WA Welcomes Matt Salvatoriello As Men's Lacrosse Head Coach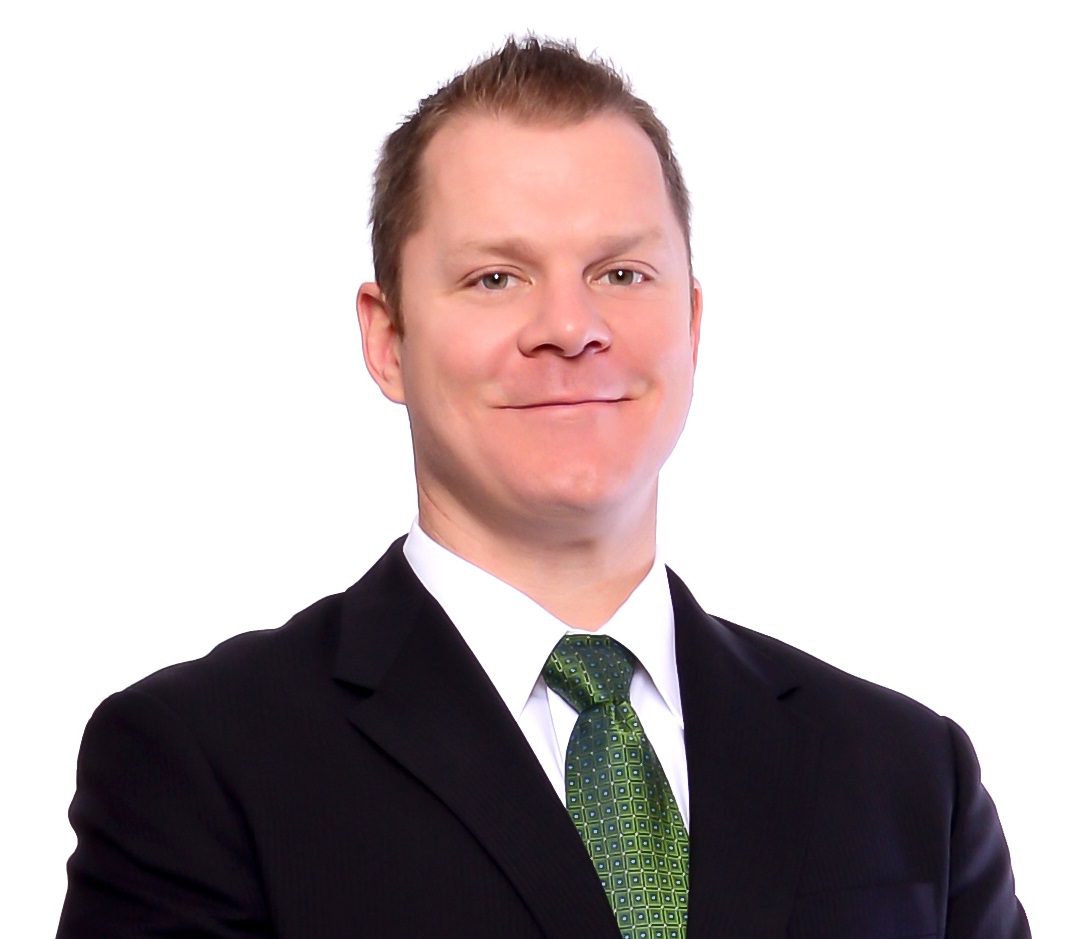 The Athletics Department is pleased to introduce Coach Matt Salvatoriello as Westminster Academy's first‐ever Men's Lacrosse Head Coach and Program Director. Coach Salvatoriello brings an array of skills to our student‐athletes for our High School Club Team's inaugural season in the spring!
Coach Salvatoriello was born and raised in New England with ten brothers and sisters. He played high school lacrosse at Hanover High School in New Hampshire, where he was an All‐American Attackman. He also played lacrosse for Phillips Exeter Academy as a post‐graduate. He played college lacrosse at Colby College and Salve Regina University, where he earned All‐Conference honors and graduated as Salve Regina's all‐time leading goal scorer. He graduated from Salve Regina with a Bachelor of Science in Business Management and Marketing. He has experience coaching lacrosse at both the youth and high school levels.
Coach Salvatoriello is also a football coach for the 7th & 8th‐grade team at Westminster Academy. He lives in Fort Lauderdale with his wife Sarah and their daughter Vivienne (age 5). The Salvatoriellos attend Coral Ridge Presbyterian Church.
Please join us in officially welcoming Coach Salvatoriello to the WA Team! Go Lions!