29 Nov

Giving Thanks For #GivingTuesday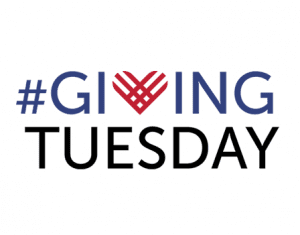 We are grateful to those who gave to WA! #GivingTuesday stirred up generosity to our school in great ways.
In addition, the alumni motivated giving too. A generous alumni family matched the gifts of first-time donors to the Annual Fund for this fiscal year up to $7,500. Throughout the day we saw our community respond: $6,445 came in from first-time donations for this fiscal year, and we welcomed five brand new families into our giving community. Our total for the day was $15,010!
If you missed your chance on Tuesday, the matching gift offer will remain open until Monday, December 3. If you have not given to WA this school year (since July 1), you still have an opportunity to double your donation! As of today, we have $1,055 remaining from the matching gift challenge. Click here to donate: wa.edu/donate