10 Oct

WA Golf Tournament—October 22

The WA annual golf tournament sponsored by Sage Dental & Steven Short Orthodontics will be held on Monday,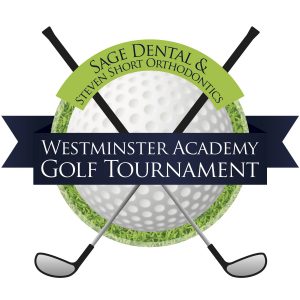 October 22, at the Coral Ridge Country Club at 11:00 a.m. The cost is $250 per golfer/$1000 per foursome. The tournament welcomes all skill levels and students are encouraged to participate. Both gross and net teams will receive an award, and prizes will go to closest to the pin, longest drive, and more!
Sponsorship opportunities start at $200 and provide a great avenue to promote your business. In order to print items, the deadline for sponsors is Monday, October 15.
All proceeds will benefit the Annual Fund to invest in people, strengthen programs, and enhance places on our campuses. To register and view sponsorship opportunities, visit wa.edu/golf. For more information, please contact April Masterson, Advancement Specialist, at 954.771.4600, ext. 2637 or mastersona@wa.edu.
We hope to see you on the green for this fun day for WA golfers!