04 Oct

Join Us For One Cup Next Week—October 11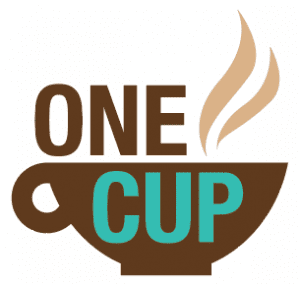 The Lions' Parent Association invites you to join Mr. Satterly for coffee on Thursday, October 11, at 8:00 a.m. in Gangway (entry from the southwest corner of the church). Designed for busy parents, One Cup is an opportunity to gather and discuss a parenting topic in about the time it takes to drink a cup of coffee. We will end promptly at 8:45 a.m. to honor your time. However, you are welcome to stay beyond that time to connect with Mr. Satterly and other parents.
Next week, Mr. Satterly will borrow from the teaching of Rosalind Wiseman. An expert on student culture, Wiseman addresses bullying, parenting, ethical leadership, and the use of social media. We will consider how our students are defining cultural norms by how they navigate adolescence. In addition, we will look at the invisible audience of social media, and then how we can respond from a position of dignity.
We hope you'll take the time to join us!