19 Sep

Save The Date For One Cup—October 11

Posted at 1:46 PM on September 19, 2018,

in

School News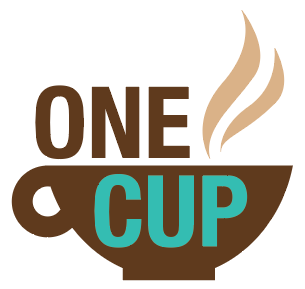 The Lions' Parent Association welcomes you to join Mr. Satterly for coffee and pastries on Thursday, October 11, at 8:00 a.m. in Gangway (entry from the southwest corner of the church). Designed for busy parents, One Cup is an opportunity to gather in an informal setting to discuss a parenting topic in about the time it takes to drink a cup of coffee. We will end promptly at 8:45 a.m. to honor your time. However, you are welcome to stay beyond that time to connect with Mr. Satterly and other parents.