13 Sep

Do You Have A Biblical Worldview?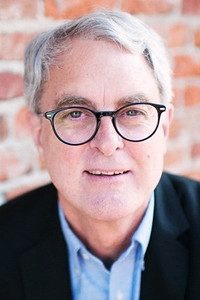 For thirteen years, The Barna Group, led by George Barna, has asked a series of questions to adults about their beliefs. The research made stunning claims: nine percent of adults hold a biblical worldview.
Barna defines a "biblical worldview" as: believing that absolute moral truth exists; the Bible is totally accurate in all of the principles it teaches; Satan is a real being or force, not merely symbolic; a person cannot earn their way into Heaven by trying to be good or do good works; Jesus Christ lived a sinless life on earth; and God is the all‐knowing, all‐powerful creator of the world who still rules the universe today. In the research, anyone who held all of those beliefs was said to have a biblical worldview.
Even more surprising, Barna declares less than one‐half of one percent of adults ages 18–23 today have a biblical worldview. Since this statistic addresses our most recent WA graduates and will most likely impact our future ones, we look forward to George Barna's visit on Wednesday, September 26. Please join WA at Coral Ridge Presbyterian Church at 7:00 p.m. to explore why our worldview matters and how it impacts the next generation.
Please mark your calendars and take advantage of this exceptional opportunity. Share this event with friends and family on Facebook.