09 May

Time Of Prayer For The Class Of 2018 At Coral Ridge This Sunday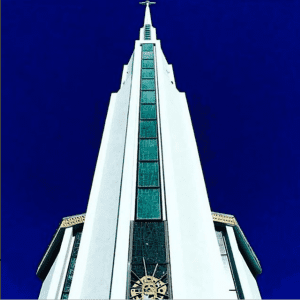 Coral Ridge Presbyterian Church invites the WA Class of 2018 to the 10:00 a.m. service this Sunday, May 13, as they recognize and pray for our soon‐to‐be graduates. Pastor Rob Pacienza, also a WA alumnus, will invite our graduating seniors on stage and pray for them.
Coral Ridge joins the school and the students' parents who have been praying for a strong finish to this chapter of their life. They, too, look forward to seeing how God has prepared them for the next season.
"As a community, we want to celebrate God's work in your lives and pray for His continued guidance as you journey into the next season of life," says Mrs. Sandy Hall, WA Alumni Association President. "Just remember: family never graduates."