12 Apr

The 9th Annual WA Fishing Tournament Is Next Week!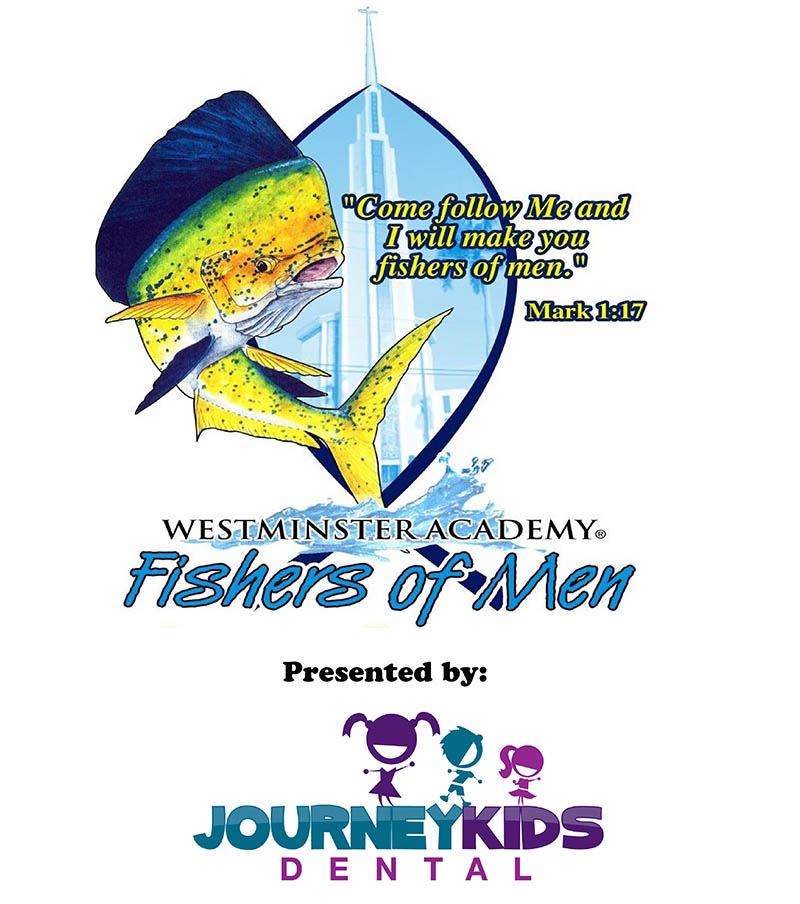 Currently, the weather forecasts a sunny day with mild winds on Friday, April 20. So, plan to join us for our 9th Annual Fishing Tournament brought to you by Journey Kids Dental! The tournament will begin with a shotgun start at 7:00 a.m. from the Hillsboro Inlet. Then, weigh‐ins will be from 1:00 p.m. to 3:00 p.m. at the home of Tom Ellis. Finally, the day will conclude with dinner and an awards ceremony by the WA pool. Anyone is welcome to attend the dinner for $5 per person or $20 per family at 6:00 p.m.
Entry fee per angler is $20 and includes dinner. Use your own boat or join us on a drift boat that will be available. Registration forms are either available in the Lower or Upper School offices, or you may download the registration form here. Completed forms and payment need to be delivered to Katy Singh, Fishing Tournament Coordinator, in the Lower School office. Please contact Katy with any questions at singhk@wa.edu or 954.802.4500.
We are grateful to our sponsors for helping underwrite this event for our WA community: Journey Kids Dental, Florida Nautical Surveyors, License to Chill/Rheem ProPartner, The Prenner Group of Campbell and Rosmurgy Real Estate Group, Southern Painting and Ben's Custom Rodz.