15 Feb

Featured Auction Item: New York City Getaway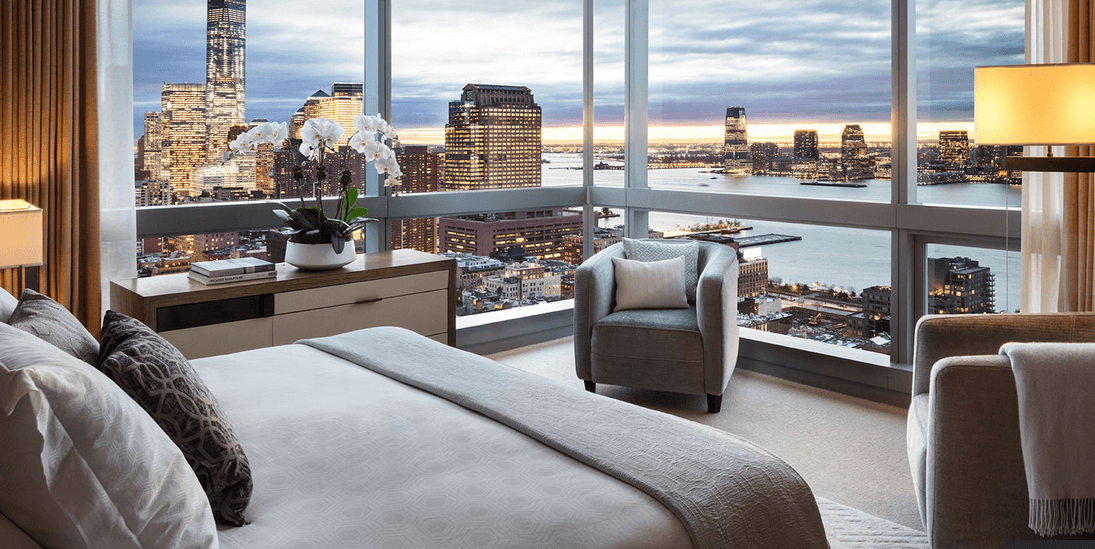 Join us for our annual dinner auction, Adventure Awaits, on Friday, March 2, at 6:30 p.m. in the Kennedy Fellowship Hall! Click here to reserve your tickets or table. On‐site childcare is available for PK3 through 5th‐grade children for $15 (includes dinner). Reservations must be made in advance at crpc.org/auctionchildcare.
This week's featured item is a New York City Getaway! Enjoy three nights at The Dominick in a one bedroom family suite located on one of the hotel's top floors, offering breathtaking views of the Hudson River and New York City skyline.
Tomorrow, February 16, is the deadline for students to receive participation credit for acquiring an item or gift card. Download the acquisition form here.
The lower school grade with the most participation will have an ice cream party.
All middle school students who acquire or make a donation will be allowed to wear jeans on March 2.
All high school students who acquire or make a donation of a $25 gift card/item will receive two hours of community service for each $25 gift card/item with a maximum of 6 community service hours.
For more information, please contact Sarah Hajduk, Director of Development, at hajduks@wa.edu.