06 Dec

Ways To Support WA While You Shop

Did you know you can support Westminster Academy every time you shop on Amazon, at no cost to you? When you sho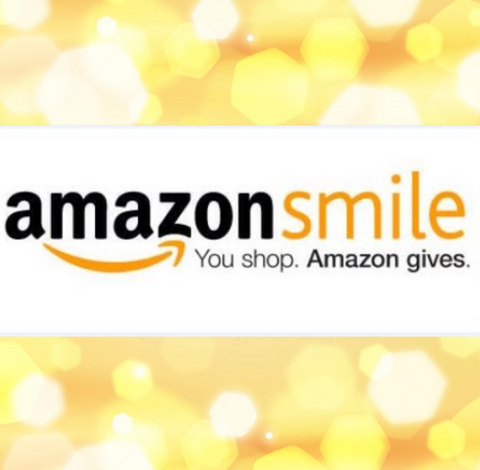 p at smile.amazon.com, you'll find the same low prices, selection and convenient shopping experience as Amazon.com, with the added bonus that Amazon will donate 0.5% of the purchase price to WA. Click here to support WA while you shop on Amazon. Be sure to type CRPC dba Westminster Academy to find our school.
Also, our annual dinner auction is coming up on March 2 but you can help us now by acquiring items. Simply click here to download the forms and the next time you are out Christmas shopping, patronizing a restaurant or other local business, ask them to consider supporting our school. This is the largest fundraising event of the year, so please get involved! Proceeds from the auction will be used for the renovation of the Dr. Kenneth P. Wackes Media Center which will benefit all students at WA.
For more information about how you can support WA, please contact Sarah Hajduk, Director of Development, at hajduks@wa.edu or 954.771.4600, ext. 2504.