12 Dec

Southeastern Football Conference All‐Conference Players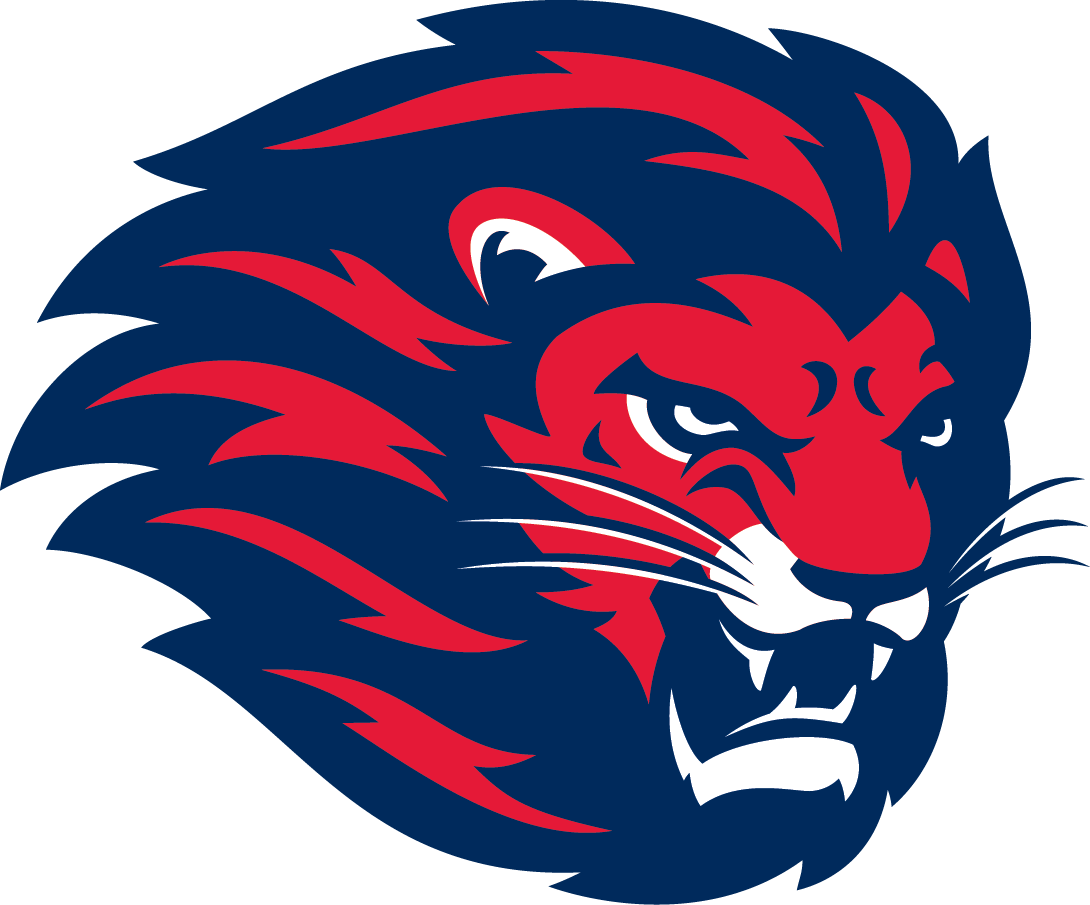 Congratulations to the following student‐athletes for being recognized by the coaches in our Southeastern Football Conference (SFC) for their talents and efforts this season.
1st Team Linebacker: Billy Bevill (team captain and led our team in tackles)
2nd Team Linebacker: Micah Lewis (second on our team in tackles)
Honorable Mention Slot Receiver/Athlete: Donovan Lassiter (led our team in receptions and all‐purpose yards)
Honorable Mention Defensive Lineman: David Zhu (helped anchor the defensive line)
Honorable Mention Defensive Back/Athlete: Jonathan Moulton (led our team in interceptions, interceptions returned for TD's and TD receptions)
All‐Academic Team D‐Line/O‐Line: Aaron Pomeroy (team captain and led our team from both offensives and defensive lines)
And, of course, no individual achievement is accomplished without the support of teammates, families, fans, and coaches! Go Lions!