09 Nov

Football Senior Night Recap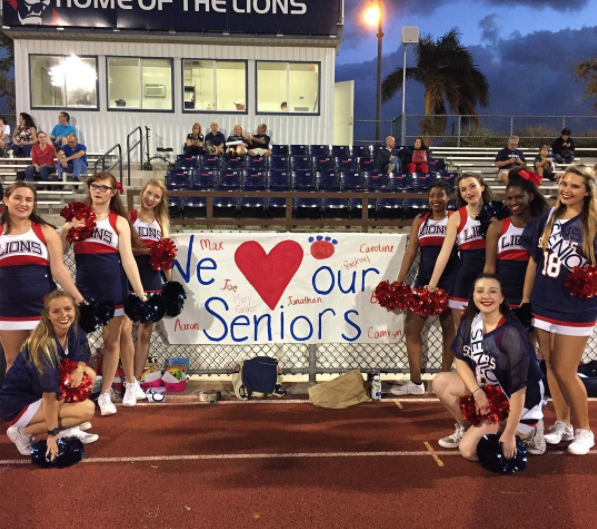 Written by John Mills '18
Westminster Academy's football, pep band, and cheerleading seniors were honored at last Friday's varsity football game against American Heritage. With perfect weather, the honored students donned their ceremonial red sashes to commemorate their dedication. Both the booming narration of Coach Jeff Smith and the cheering of friends and families filled the skies, as the students listed below and their escorts strolled up the H.W. Huizenga Family Football Field.
Billy Bevill
Aaron Pomeroy
Michael Hunter
Max Salter
Joseph Webel
Jonathan Moulton
Hunter DiGiacomo‐Barnes
Raphael Blake
Dawn Erlich
Rachel Karsner
MaryGrace Adamson
Tara Lynn Haggerty
Caroline Canada
Camryn Pagliaro
As the 2017 football season draws to a close, Westminster Academy sends a special thank you to our student‐athletes, parents, pep band, cheerleaders, and fans for their prayers and support.