09 Nov

Basketball Season Stadium‐Style Reserved Seating Available Now!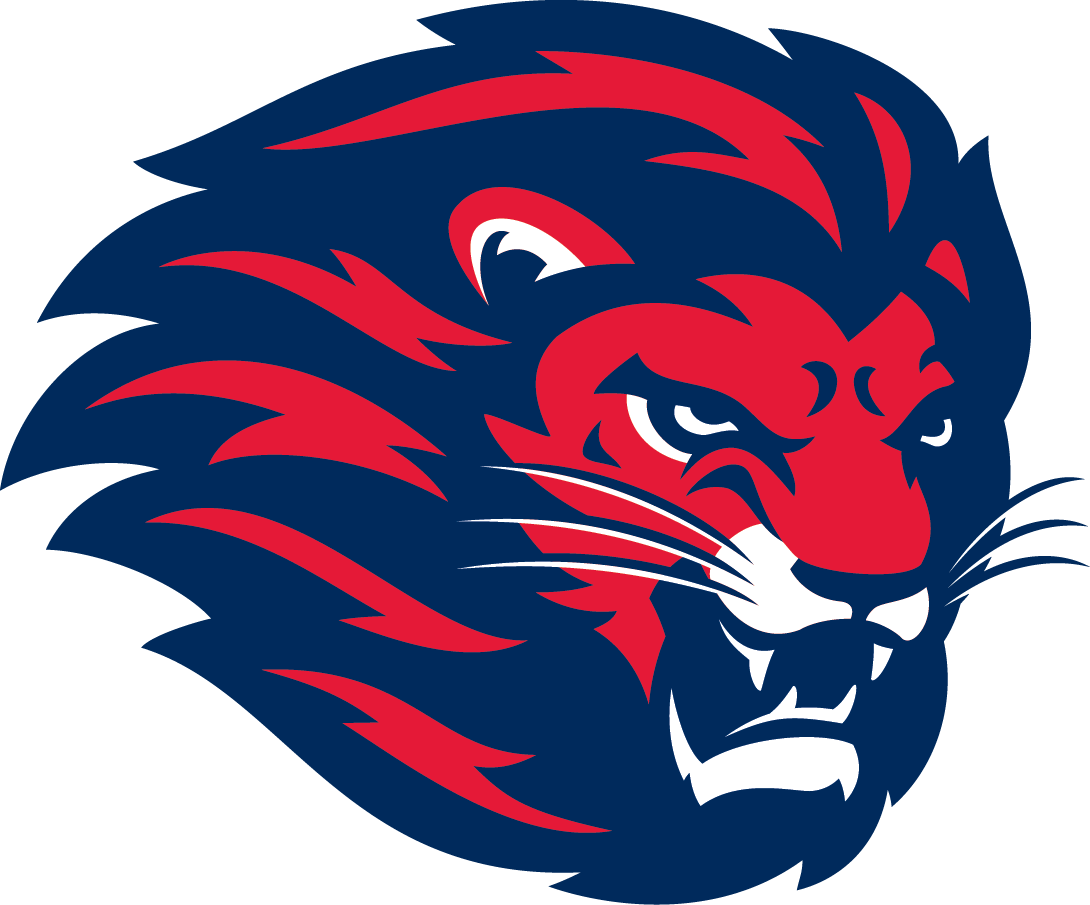 We are looking forward to another exciting year in basketball at WA. We will be offering the stadium-style box seating in the gymnasium to raise funds for the basketball and cheer programs and provide a comfortable and unique athletic experience for our parents, grandparents, and fans.
There are forty‐eight (48) box seats in the gymnasium. Below you will find the purchase price for the box seats for the 2017–2018 basketball season.
The following level is available for purchase:
Red Level—Basketball*
$300 donation (Two reserved

seats

)
$50 for each additional

seat
*Please note that cheer program will receive a portion of the funds raised for the basketball season.
If you would like to purchase reserved seats or have any questions, please call the athletic office at 954.771.4600 ext. 2469 or email wallhoffs@wa.edu. Seats will be reserved in the order that they are purchased.