28 Nov

Auction Meeting—December 5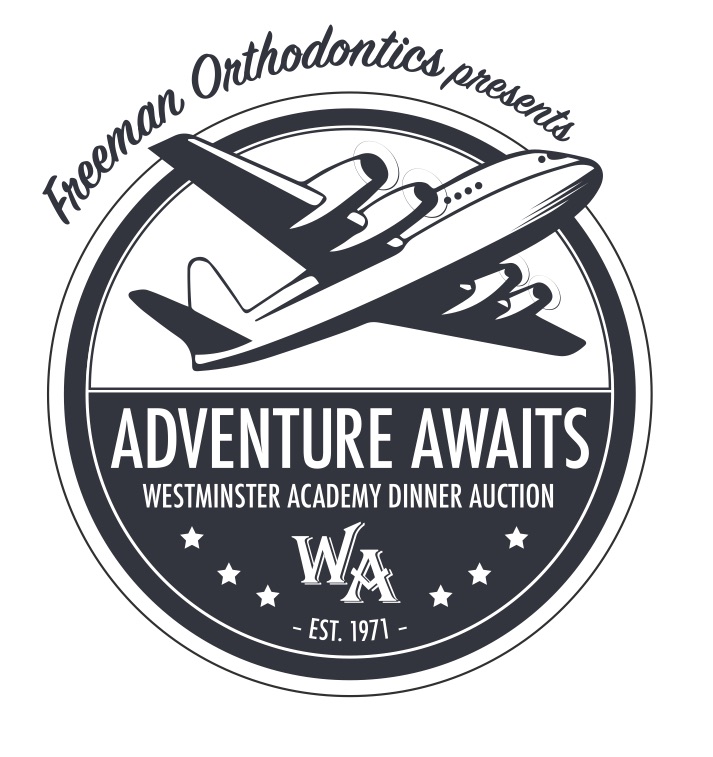 Please join us on Tuesday, December 5, at 8:00 a.m. in the Lower School Media Center for an auction planning meeting. Coffee and light refreshments will be served. This year's annual dinner auction, Adventure Awaits, will be held on Friday, March 2, at 6:30 p.m. in the Kennedy Fellowship Hall.
This is the largest fundraising event of the year, so please get involved! All proceeds will be designated for the Dr. Kenneth P. Wackes Media Center renovation. Click here to download the acquisition letter and form to solicit items. Some businesses may be more likely to donate at year‐end, so it is never too early to start! Restaurant gift cards, spa certificates, hotel stays and unique experiences are always guest favorites. For more information, please contact Sarah Hajduk, Director of Development, at hajduks@wa.edu or 954.771.4600, ext. 2504.