18 Oct

Save the Date—One Cup, November 2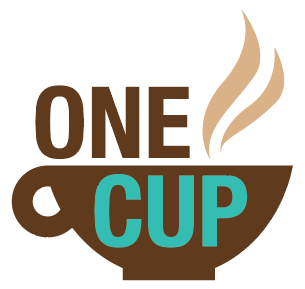 Parents, join our headmaster, Mr. Satterly, for coffee and pastries on Thursday, November 2, at 8:00 a.m. in Gangway (entry from the SW corner of the church). This new quarterly event, designed for busy parents, is an opportunity to gather in an informal setting to discuss a parenting topic in about the time it takes to drink a cup of coffee, immediately following drop‐off. Mr. Satterly's first topic will be technology, as he shares reflections from The Tech‐Wise Family, by Andy Crouch. We will end promptly at 8:30 a.m. to honor your time, but you are welcome to stay beyond that time to connect with Mr. Satterly and other parents.
Special thanks to our neighbor at west campus, The Atlantic Cypress Creek for sponsoring this event. For further information, contact Sarah Hajduk, Director of Development, at hajduks@wa.edu or 954.771.4600, ext. 2504.