11 Oct

Hurricane Relief For St. John Christian Academy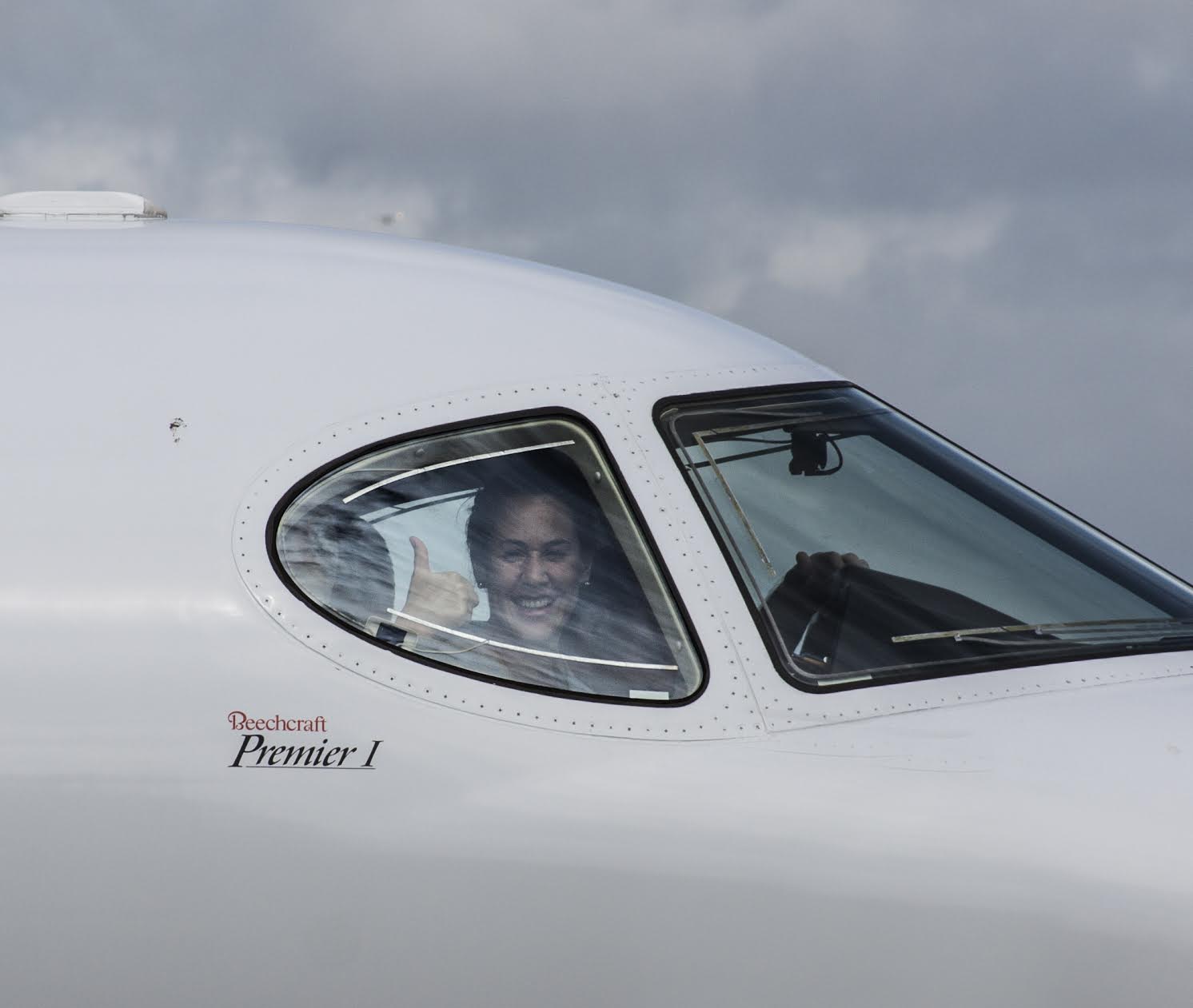 Written by John Mills '18
The lower school students took part in "Fill the Box!"—a campaign led by Miss Leah Polhemus to fill boxes with school supplies to send to St. John Christian Academy in the U.S. Virgin Islands. Miss Polhemus taught at this school before joining WA. She has been in direct contact with the school, and while basic needs have been met, they were in desperate need of school supplies.
Miss Polhemus then spoke in chapel, showed photos, and "basically poured my heart out to them." She and the school established supply lists for the kids to fill boxes, and the kids got to work.
So the kids had a way to give, but she wondered how she would transport the relief. "So Miss Polhemus got on Facebook and asked, 'does anyone have a plane? Does anyone know anyone who has a plane?'" She received a message from David Bishop, a WA alumni father. He and a friend were evacuating dialysis patients from Puerto Rico directly after Maria had hit, but as that died down, the jet they had was still open for other uses. Things fell into place and the plane was set for Friday after an anonymous WA parent contributed funds for the fuel cost.
She then had the plane, but nothing to fill it with. At first, nothing came in. "There were like six boxes." So Mrs. Wood notified teachers and parents, asking them to bring in supplies. The next day when she came into school, there were so many boxes in her classroom she couldn't even open the door. She acted quickly, enlisting the help of parents, teachers, Key Clubbers, the football team, the PTA, lower, middle, and high schoolers to transport the boxes to a truck to deliver to be loaded into the plane. "It was literally, start to finish, a full schoolwide, community effort." At the plane, she had some more student volunteers, and teachers help her load in all of the packages. They filled the whole plane. Miss Polhemus flew to the U.S. Virgin Islands and delivered what so many took part in providing.
Please continue to pray for those still recovering from the storm.