18 Oct

HarvestFest & Candy Drive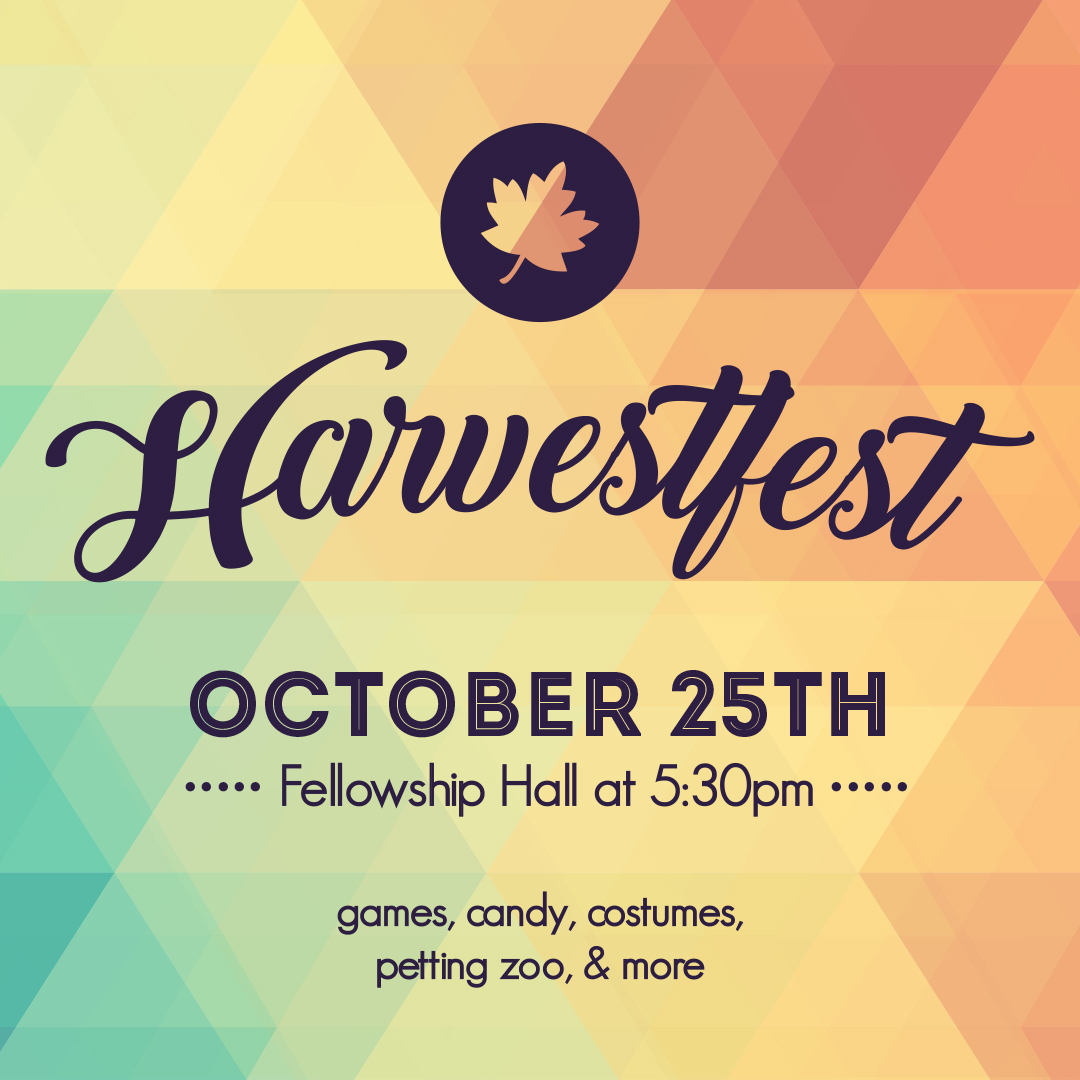 HarvestFest is Wednesday, October 25, at 5:30 p.m. in the Kennedy Fellowship Hall of Coral Ridge Presbyterian Church. Festivities will include music, games, petting zoo, bounce house, and more! Admission is free!
Please bring in bags of individually wrapped candies that are kid‐friendly. The middle school class that collects the most candy (by weight) will receive an Ice Cream Sundae Party. High school students will receive one community service hour for each bag of candy donated (two or more pounds, maximum of two hours).