26 Oct

Coach Ken Key Inducted Into The Broward County Sports Hall Of Fame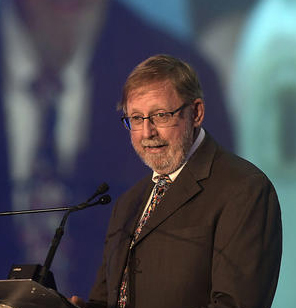 On Tuesday evening, October 24, Coach Ken Key was inducted into the Broward County Sports Hall of Fame. This evening honors and recognizes Broward County residents that have set the standard of excellence and positively affected the community through sports and athletic involvement. Coach Key received this honor due to his unyielding work ethic and character as both as coach and mentor in the community. He began his career at Westminster Academy as a Physical Education teacher and Head Coach for both Cross Country and Track & Field, and later became the program director for both sports. Ken and his wife Cathy have two adopted children, son Ted and daughter Anna. They've also opened up their home to more than 40 short‐term foster children. See below for his coaching accolades during his tenure at Westminster Academy:
Men's Cross Country: Conference Champions 30 plus times, 18 District Championships, 4 Regional Championships, and 5 State Championships,
Ladies' Cross Country: 20 Conference Championships, 22 District Championships, 3 Regional Championships and 3 State Runner‐Ups
Men's Track & Field: Conference Champions every year since 1998, 22 District Championships, 2 Regional Championships, 3 State Championships
Ladies' Track & Field: Conference Champions every year since 1998, 20 District Championships, 5 Regional Championships, 4 State Championships
Congratulations Coach Key!