30 Oct

Chick‐fil‐A Leader Academy Kick‐Off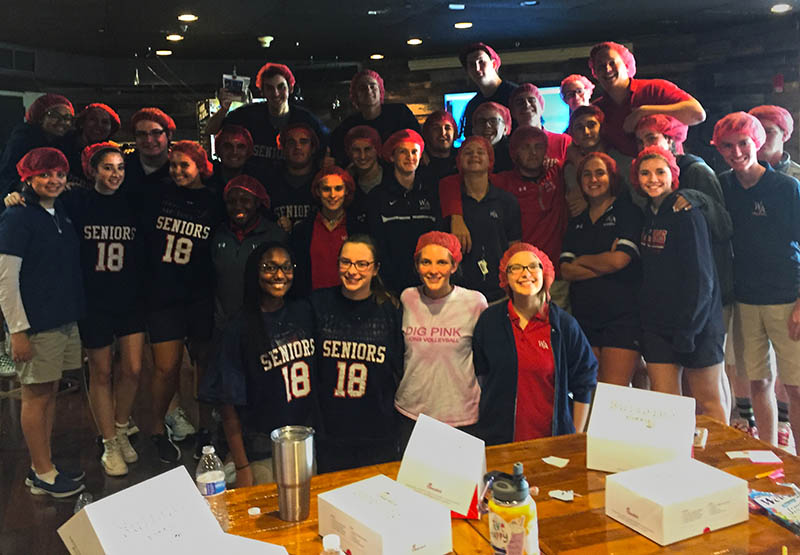 Once again this year, Westminster Academy has been given the opportunity to host a chapter of the Chick‐fil‐A Leader Academy. On October 19 and 20, 34 juniors and seniors came together to the Kick‐off event. While enjoying lunch provided by the sponsoring Fort Lauderdale restaurant, owner/operator Rolando Justiniano shared with the students his mission, and the mission of Chick‐fil‐A corporation, to grow leaders. The students heard from several members of the Chick‐fil‐A organization and participated in a number of activities to help them realize their potential as leaders.
The theme of the Leader Academy is Impact through Action. The first Impact Project accomplished by the group was packing 100 meals to help feed the homeless. In December and April, the Academy will take on two more self‐initiated Impact Projects to put their leadership skills to work. Each month throughout the school year the Academy will meet to hear from great leaders to help the students identify and develop their individual leadership skills.