05 Oct

Auction Meeting—October 10

Please join us on Tuesday, October 10, from 8:00 a.m. to 9:15 a.m. in the Lower School Media Center for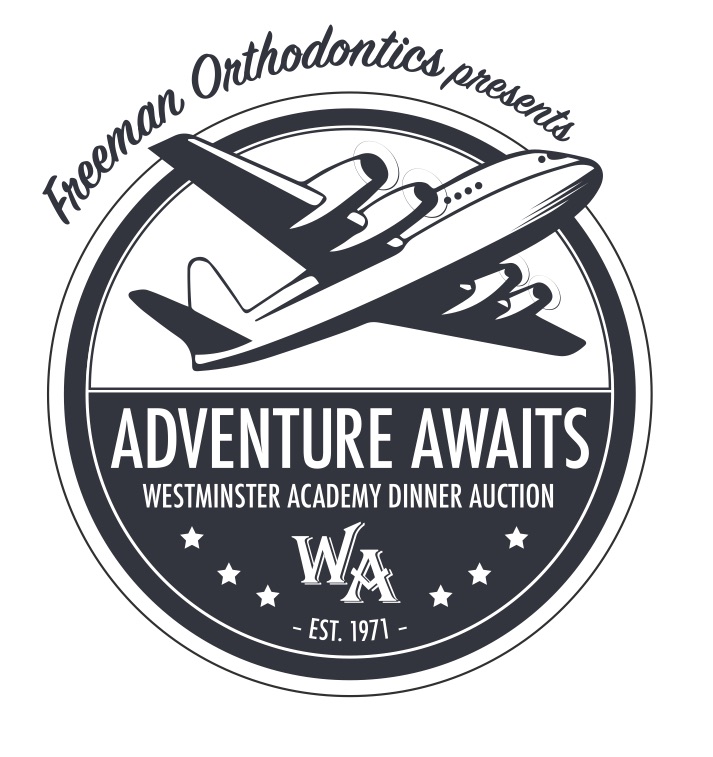 an auction planning meeting. Coffee and light refreshments will be served. This year's annual dinner auction, Adventure Awaits, will be held on Friday, March 2, at 6:30 p.m. in the Kennedy Fellowship Hall.
This is the largest fundraising event of the year, so please get involved! Click here to RSVP for the planning meeting. If you are not able to attend, but would still like to help please contact Sarah Hajduk, Director of Development, at hajduks@wa.edu or 954.771.4600, ext. 2504.
Save
Save
Save
Save
Save
Save