17 Oct

Art In The Capitol Competition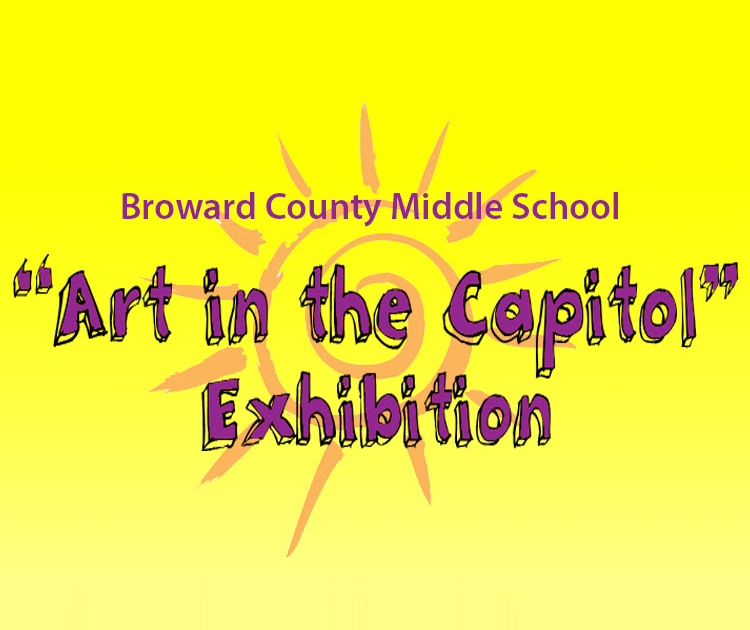 Congratulations, to WA middle school students' whose artwork was selected for the Middle School "Art in the Capitol" Exhibition!
Coleman Smith, Frogger, marker & paint 9 x 12 inches
Jason Youstin, Lines, marker 10 x 12 inches
Paige Sansbury, Blue Whale, watercolor 11 x 15 inches
Veronika Ferrell, Animal, graphite on paper 9 x 12 inches
Students with artwork juried into the "Art in the Capitol" competition will be honored at a special Reception & Awards Ceremony on Thursday, October 26, 2017, at the Young At Art Museum in Davie, Florida. The artwork will be judged by a selection committee consisting of art teachers whose students have not submitted work for the competition.