28 Sep

Homecoming 2017—Next Week!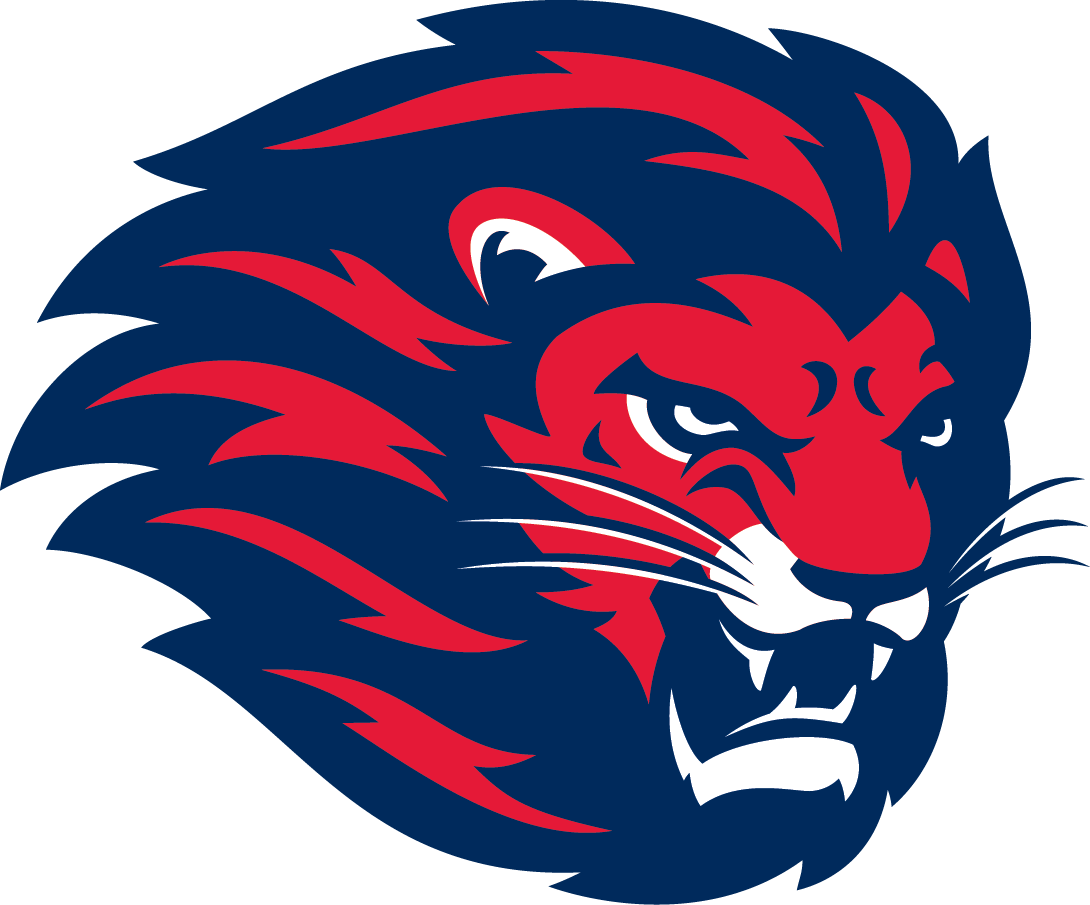 Mark your calendars for next Friday night, October 6, for the 2017 Homecoming Football Game. The Lions Varsity Football Team will take on The Benjamin School Buccaneers at 7:00 p.m. Please see below for the evening's schedule.
5:30 p.m.—Alumni Tailgate and Hall of Honor Celebration
6:40 p.m.—Entrance of the Lions Football Team, prayer, and the national anthem
7:00 p.m.—Kickoff
Halftime—Homecoming Court and alumni photo
Postgame—Alumni vs. Faculty Flag Football Game
Next week's dress‐up days are:
Monday—Twin Day
Tuesday—Grandparents (11th & 12th) and Babies (9th & 10th)
Wednesday—Colors Wars: seniors (black), juniors (green), sophomores (purple), and freshman (pink)
Thursday—Music: seniors (country), juniors (rap), sophomores (rock‐n‐roll), and freshman (pop)
Friday— WA Spirit Day
Voting ballots were distributed, and the entire upper school student body voted for the Homecoming king and queen, which will be announced during halftime of the Homecoming football game. Please see the list of those on the court below.
Freshmen
Emma Wallhoff
Jackie Nava
Jaden Powell
Ainsley Haughton
Sophomores
Meghan McCormick
Jasmine Hincapie
Frank Angione
Dimitri Selimos
Juniors
Maddy Weissman
Catherine Moraitis
Logan Riedel
Gabriel Joannou
Seniors
Jessica Nava
Camryn Pagliaro
Sophia Cochran
Daisy Scasserra
Reece Womick
Christian Petrisko
Billy Bevill
Chase Perry
We hope to see you next Friday night for these exciting events.