28 Sep

Alexander Shyne—National Merit Semi‐Finalist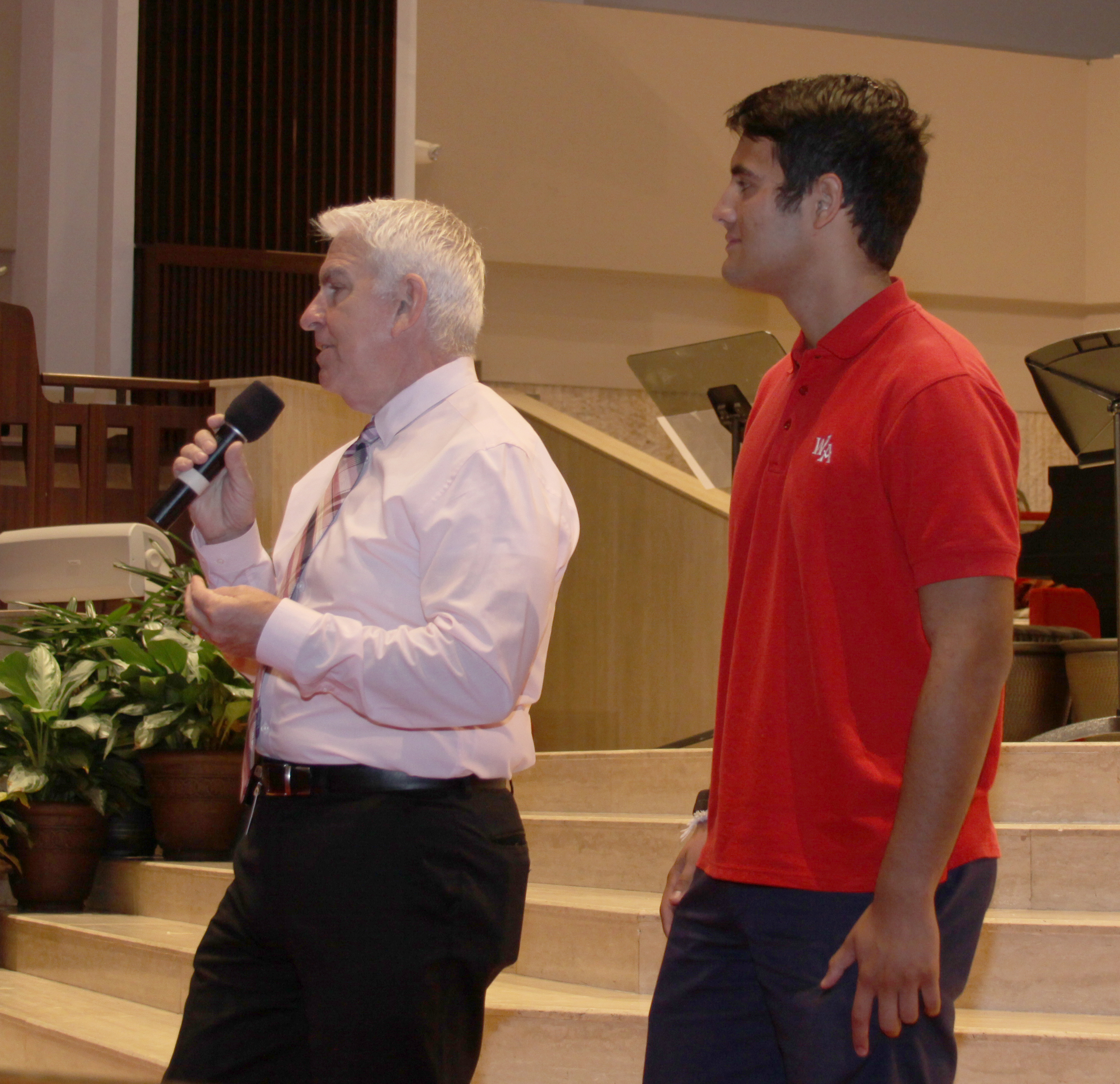 About 1.6 million juniors in more than 22,000 high schools entered the 2018 National Merit Scholarship Program by taking the 2016 PSAT/National Merit Scholarship Qualifying Test. There are approximately 16,000 semi‐finalists, representing less than one percent of U.S. high school seniors.
WA senior, Alexander Shyne, has been recognized as a semi‐finalist in the National Merit Scholarship Program and has also been recognized in the National Hispanic Recognition Program as a student who scored in the top 2.5% among Hispanic and Latino test takers.
Congratulations to Alexander Shyne for this accomplishment!